Trending Articles
The Most Powerful Moon of the Year: New Moon & Solar Eclipse in Pisces.
Elephant Journal
FEBRUARY 20, 2017
The New Moon and eclipse arrive together to illuminate the need to let go of old trauma so that painful wounds can be so. Love Non New-Agey Spirituality Z ADMIN Love Featured Today Z ADMIN Spirituality Featured Today all that stuff astrology healing love new moon pisces solar eclipse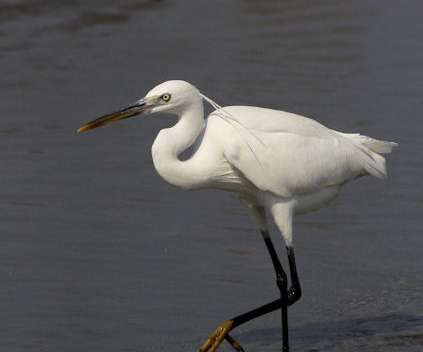 Western Reef-Heron
10,000 Birds
FEBRUARY 25, 2017
The Western Reef-Heron , Egretta gularis, sits neatly between Little Egret and Snowy Egret in Clements taxanomic checklist. There are also intergrades.
The U.S. job market continues to change
Environmental Economics
FEBRUARY 20, 2017
And there is not much anyone can do about it: Roughly 163,000 oil jobs were lost nationally from the 2014 peak, or about 30 percent of the total, while oil prices plummeted, at one point by as much as 70 percent. The job losses just in Texas, the most productive oil-producing state, totaled 98,000. million in September.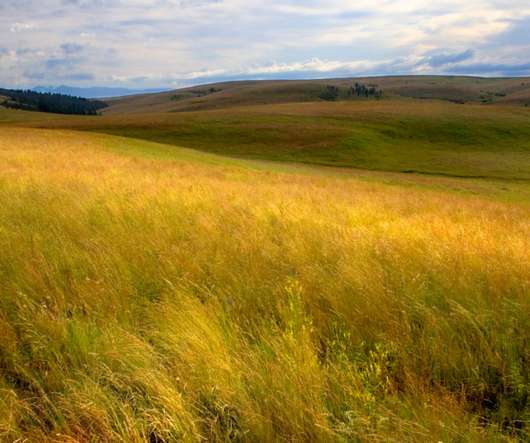 More Trending