Trending Articles
Why I became Mexican (instead of Lebanese) Overnight.
Elephant Journal
DECEMBER 4, 2016
I tweezed my eyebrows, spray tanned my skin, and got really good at makeup. Like every deliberate lie I'd ever told in my life though, I knew my identity had to. Enlightened Society discrimination ethnicity fear ignorance individualism mindfulness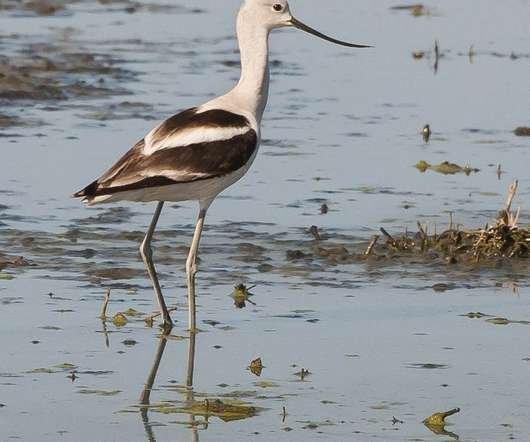 American Avocets
10,000 Birds
NOVEMBER 30, 2016
I have always considered the American Avocet , Recurvirostra americana , one of the most elegant waders that we see here on the Baja.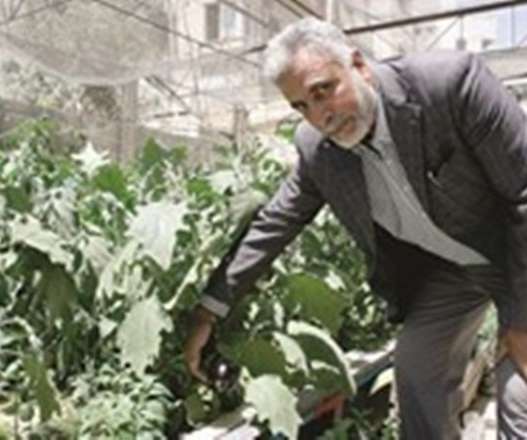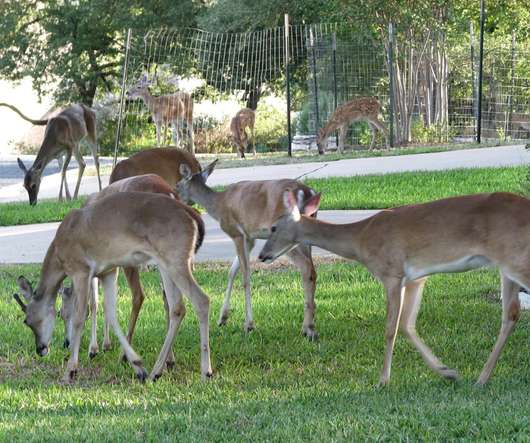 More Trending