Trending Articles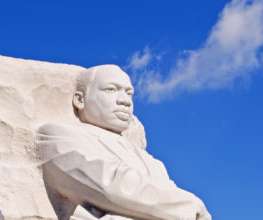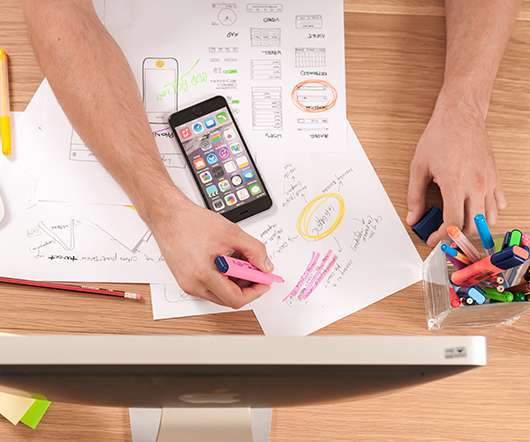 "Why did Beall's List of potential predatory publishers go dark?"
Environmental Economics
JANUARY 18, 2017
The decision to take down the site — and Beall's faculty page at the Auraria Library, where he remains a tenured associate professor — was his own, the University of Colorado Denver tells Retraction Watch. The site, scholarlyoa.com, which just earlier this month included a list of more than 1,000 such publishers, now contains no information.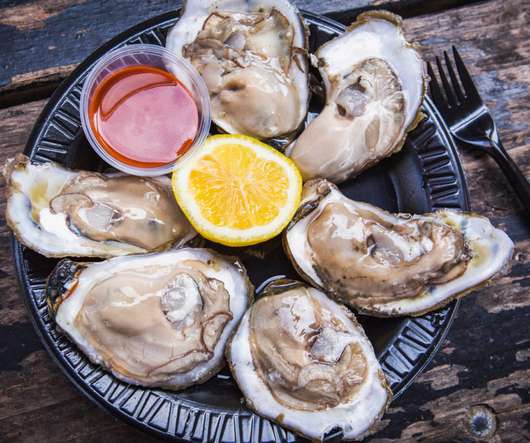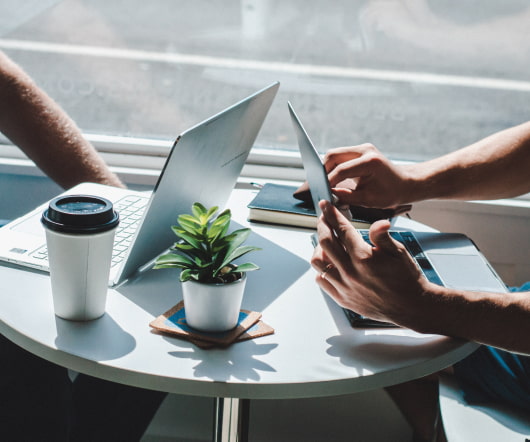 Why we should Accept the Brilliance of Imperfection.
Elephant Journal
JANUARY 14, 2017
Pain is an inevitability we cannot escape, nor should we try. The painful experiences of living contain the precious lessons and. Enlightened Society Health & Wellness Z ADMIN Wellness Featured Today adversity happiness imperfection joy pain spirituality suffering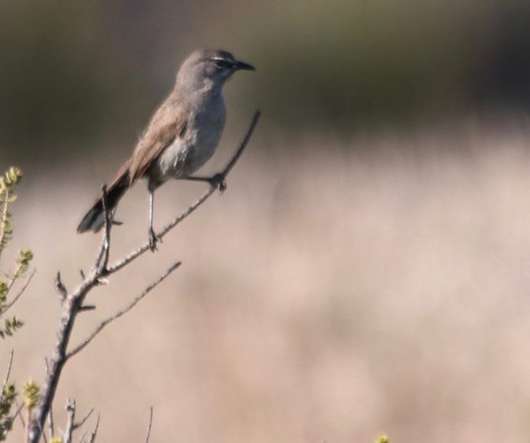 West Coast NP – Blooming Marvelous
10,000 Birds
JANUARY 18, 2017
In late August and early September the sensational West Coast National Park, north of Cape Town, is high on the list of visiting tourists.
More Trending