Trending Articles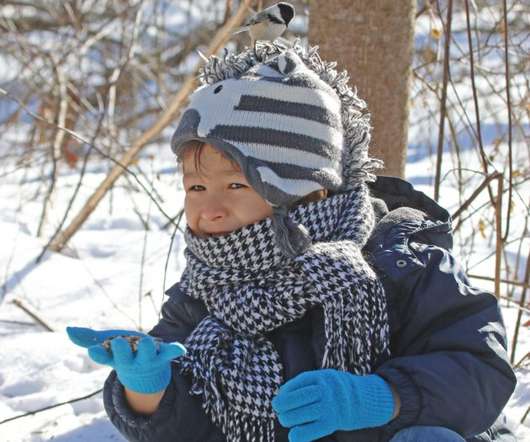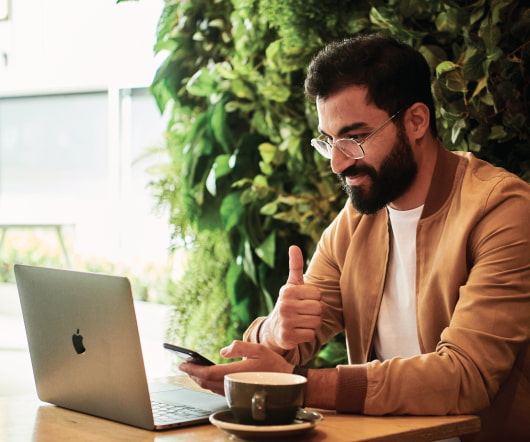 November Energy Forecast: Love & the Twin Flame magic of 11:11.
Elephant Journal
OCTOBER 25, 2016
Everything on earth (including numbers) has its own unique energetic signature and the vibrational energy radiating from 11:11 is startling and awakening. Love Non New-Agey Spirituality 11:11 energy forecast love November Numerology twin flame vibration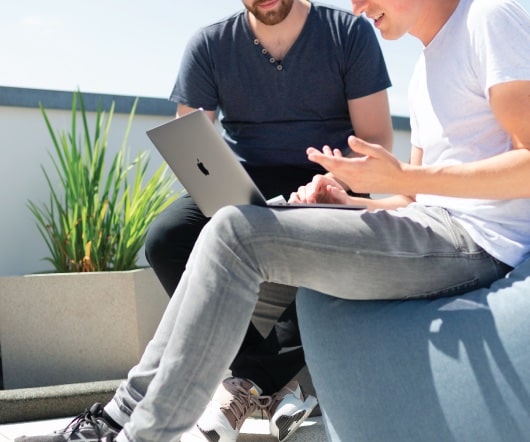 Loose lips sink ships follow-up
Environmental Economics
OCTOBER 20, 2016
I didn't realize how bad this quote is playing among Democrats, environmentalists and others.    From Fuse Washington : However, recent comments by Bauman compelled us to publicly endorse the Alliance and voice our opposition to I-732. Where do we even begin? He has been working tirelessly to build support.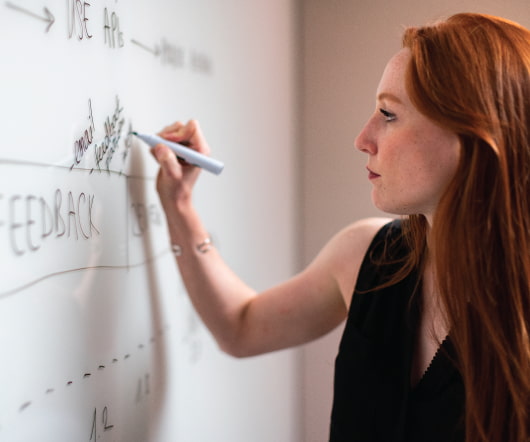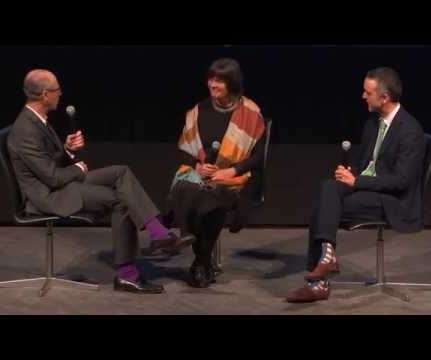 More Trending