Trending Articles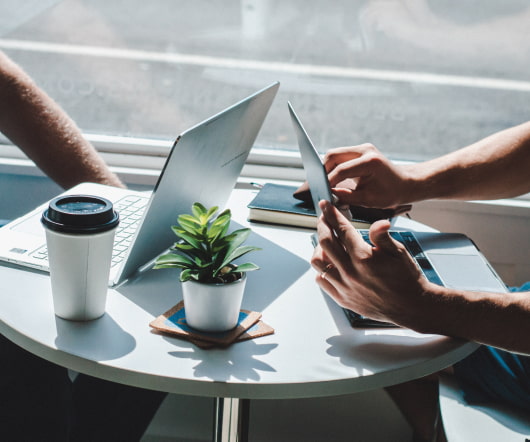 Transcending Confinement through Yoga.
Elephant Journal
FEBRUARY 22, 2017
For a group that routinely suffers from guilt, anxiety, depression, PTSD (post-traumatic stress disorder) and low self-esteem, the results at York and other correctional institutions where yoga is practiced have been transformative.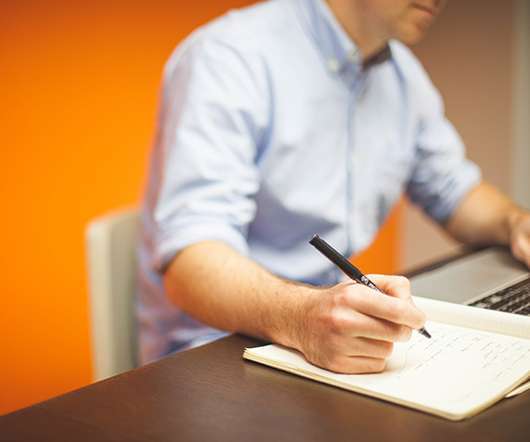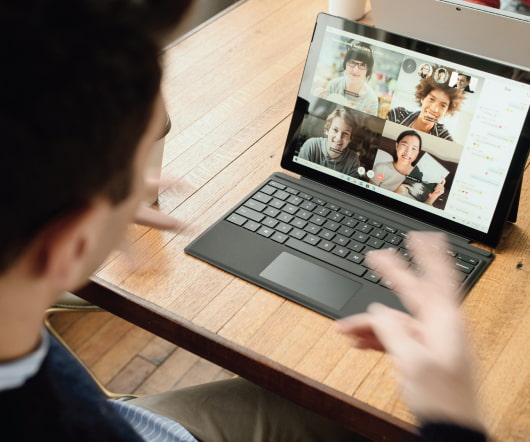 The U.S. job market continues to change
Environmental Economics
FEBRUARY 20, 2017
And there is not much anyone can do about it: Roughly 163,000 oil jobs were lost nationally from the 2014 peak, or about 30 percent of the total, while oil prices plummeted, at one point by as much as 70 percent. The job losses just in Texas, the most productive oil-producing state, totaled 98,000. million in September.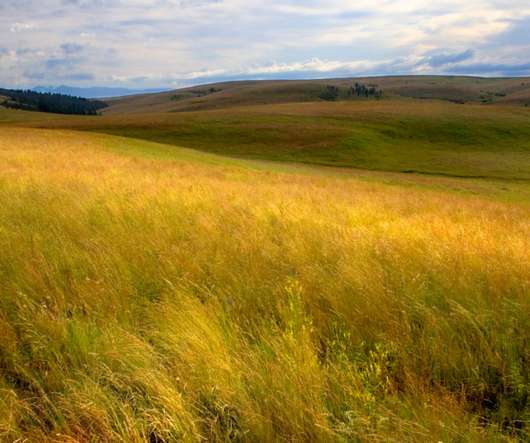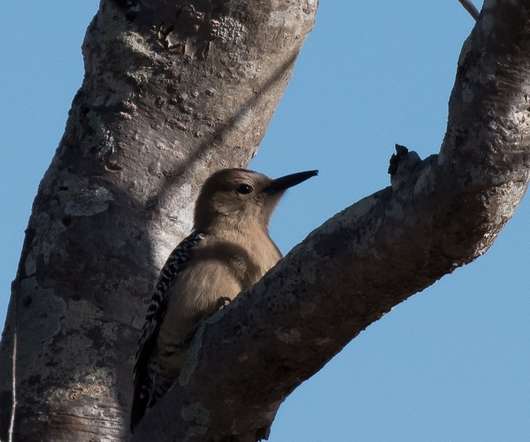 The Great Birthday Road Trip
10,000 Birds
FEBRUARY 22, 2017
Last Sunday was my lovely wife's birthday, so the decision on what to do for the day was entirely up to her.
More Trending