2011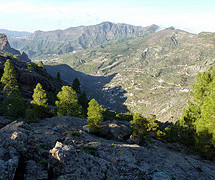 IBM's Trip to Become A Socially Integrated Enterprise
Wend Magazine
AUGUST 9, 2011
Over the last couple of weeks there have been a number of rather interesting and insightful blog posts that have been covering IBM's journey to become a social business. A journey that started back in 2001, but that it had its main roots well substantiated within the company for much longer.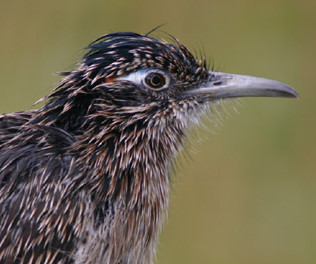 How Fast Can A Roadrunner Run?
10,000 Birds
APRIL 4, 2011
Every child who has ever seen a cartoon featuring Wile E Coyote and Road Runner has to have wondered if poor Wile E ever had a fair shot at catching the Road Runner. According to Mark Lockwood's Basic Texas Birds: A Field Guide , with or without Wile.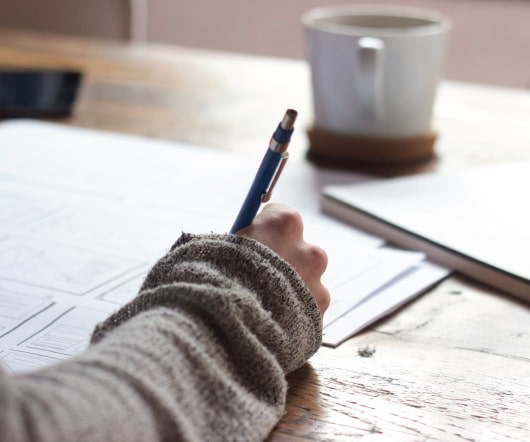 Not seeing the forest for the trees?
Environmental Economics
SEPTEMBER 12, 2011
Nancy Folbre promotes the notion of green jobs at Economix and then gets down to business: The biggest gains from investments in new renewable-energy technologies are not easily captured in private transactions, because they produce environmental services that are largely unpriced. Companies can sell consumers with a conscience a "share" in global greenhouse gas reduction – that's what the growing business of carbon offsets is all about.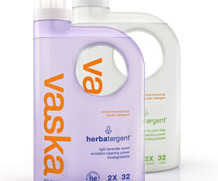 Vaska Herbatergent™
Green Earth Journey
APRIL 8, 2011
I recently was given a chance to try Herbatergent from Vaska , which is now available at your local Target store.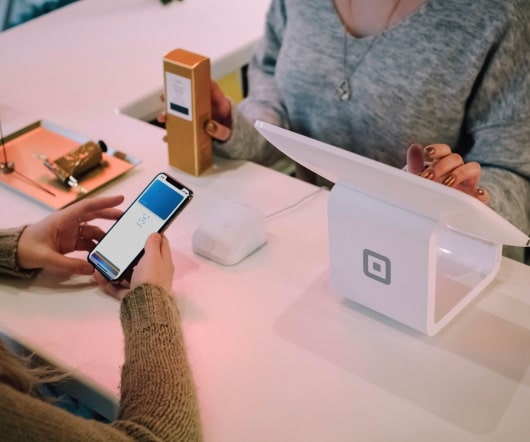 24 handy lemon tips
Green Living Tips
MARCH 30, 2011
Is there anything better than scent of a lemon? Lemons not only have a wonderful fragrance, but can also act as a green replacement for cleaning chemicals used around the home that aren't so environmentally friendly
More Trending