2015
People matter: Tanzania evicts thousands of Maasai for hunting safaris
Green Traveler Guides
MARCH 16, 2015
| Green Travel News | Thousands of indigenous Maasai are being forced off their land at gunpoint, in an illegal land grab orchestrated by the Tanzanian government and a company based in the United Arab Emirates that wants to operate luxury hunting safaris.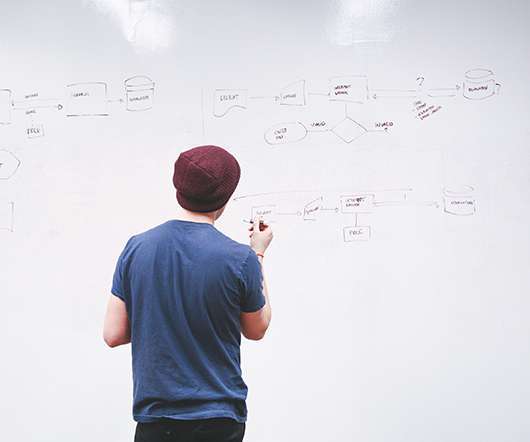 Do you count gulls? But how?!?
10,000 Birds
NOVEMBER 12, 2015
Cover photo: Yellow-legged (left), Caspian Gull (right) – Courtesy of cro-ringing.blogspot.com. How to count tens of thousands of birds that are all white below and grey above? I mean, it is easy to count them all, but what I want are numbers of individual species within such flocks and not just numbers of them all together. I am an experienced bird counter, but until a few years ago, I was mostly counting waterfowl, where you can easily tell the species apart, even in large mixed flocks.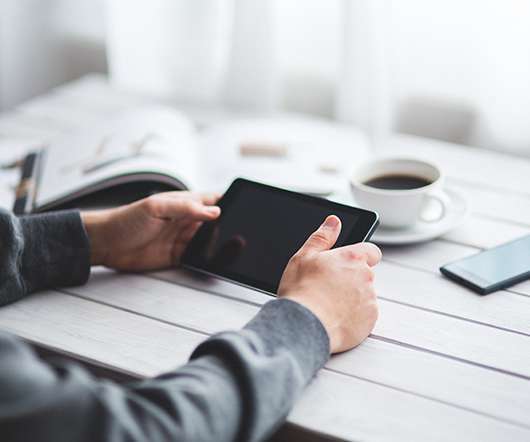 Tips to Shrink Your Business' Carbon Footprint
Living Green & Saving Energy
JUNE 20, 2015
Companies that go green are also more productive, according to researchers from UCLA and the University of Paris-Dauphine. In addition to increased productivity, reducing your carbon footprint can help reduce your costs and overall expenses. According to the EPA, companies worldwide have saved millions simply by upgrading their air conditioning chiller installations. Going green doesn't […].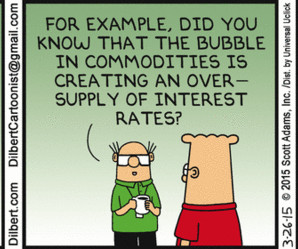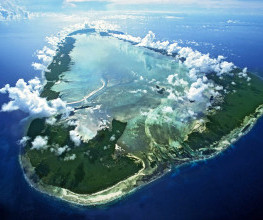 More Trending