2013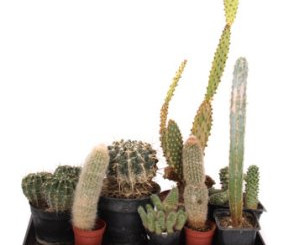 How Will Your Small Business Celebrate Earth Day 2013?
Green Home Blog
APRIL 17, 2013
On April 22 nd , 2013 Earth Day will yet again be celebrated throughout the globe. If you own a small business or even work in one, this is the perfect opportunity to unveil a green initiative or continue your support for planetary healing.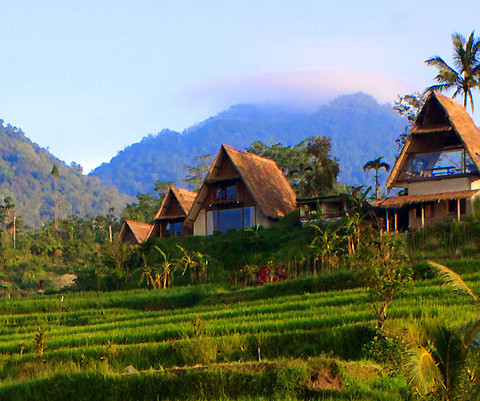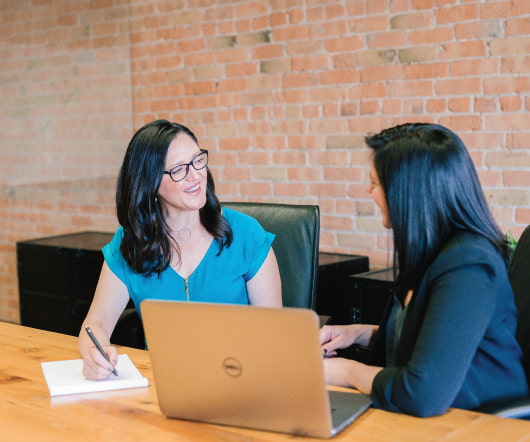 A Common Tragedy
Environmental Economics
FEBRUARY 4, 2013
When self-regulation, weak regulation and social norms fail to address overfishing in an aopen-access fishery (like the New England Cod fishery), sometimes drastic regulations are necessary for the long-term sustainability of the fishery.
Nestlé is draining Pakistan to sell us bottled water
Green (Living) Review
OCTOBER 29, 2013
by Michael Smith (Veshengro) Nestlé is draining developing countries to produce its bottled water, destroying countries' natural resources before forcing its people to buy their own water back. Now it is happening in Pakistan.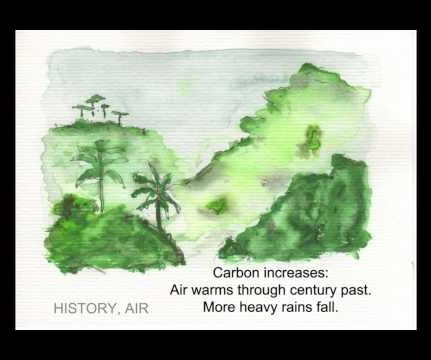 The Entire IPCC Report in 19 Illustrated Haiku
Sightline Daily
DECEMBER 16, 2013
Reports released by the International Panel on Climate Change (IPCC) can be daunting, even for science and policy insiders. The full Physical Science Assessment, the first installment of the Fifth Assessment Report (pdf), released in manuscript form earlier this year, is over 2,000 pages long.
More Trending