2009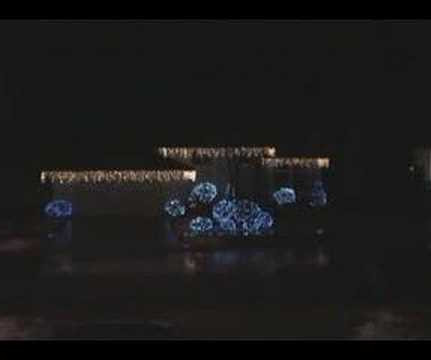 Techno Christmas
Green Earth Journey
DECEMBER 16, 2009
Labels: Video, Holiday, Random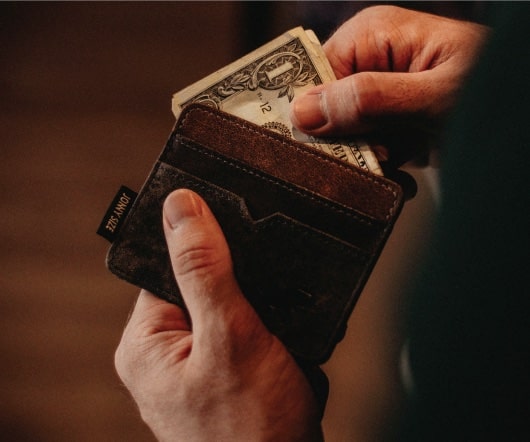 Recycling styrofoam
Green Living Tips
SEPTEMBER 29, 2009
Styrofoam, or more accurately, polystyrene, is a common plastic product used in packaging that is leaving a terrible environmental legacy for generations to come. Learn more about polystyrene and pick up some tips on how to reduce or delay it from entering the waste stream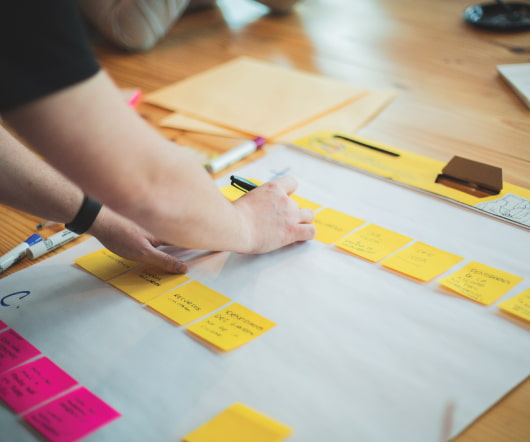 The Western Woman Will Save the World.
The Alien Next Door
DECEMBER 7, 2009
On the eve of the Copenhagen Climate Change Conference, in which we could especially use some feminine wisdom, I thought it appropriate to discuss a quote I was reminded of recently from a self-professed social entrepreneur I met in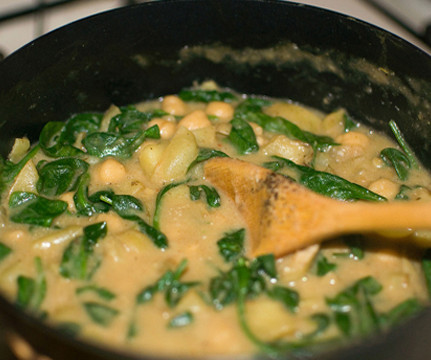 3 Ultra-Satisfying Vegetarian Fall Soup Recipes
Eco Chic
NOVEMBER 9, 2009
Image via: Sneakerdog. Every year, when it starts getting cold, I crave soups and stews packed with greens and garlic. To me, it's the ultimate comfort food: hot, healthy, and vegetarian.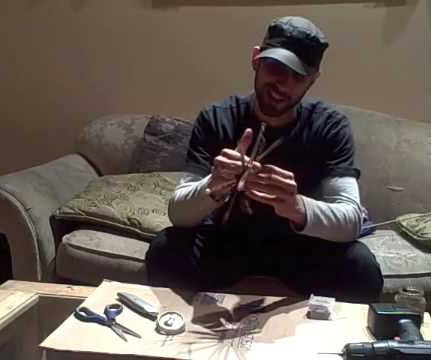 Soda Can Pinwheel Flowers
The Go Green Blog
NOVEMBER 30, 2009
Decorated your winter gardens this year with DIY flowers made from recycled soda cans by CanarsieBK. You'll need the following: 1 empty can of soda. 1 bottle cap. Razor Scissors. Drill or nail. String. Stick.
More Trending