Sat.Mar 11, 2017 - Fri.Mar 17, 2017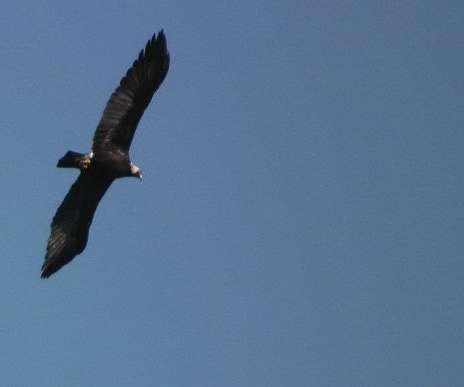 Morning Coffee with Eastern Imperial Eagle
10,000 Birds
MARCH 16, 2017
May 2009. After a wakeup call at highly uncivilized 3.45 am, at the crack of dawn I am sitting in a car by the Suslik (European ground squirrel) pasture. It is still cold. No Susliks are to be seen – they are waiting for the sun.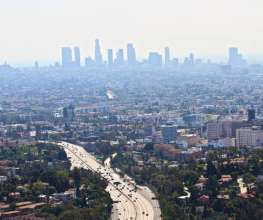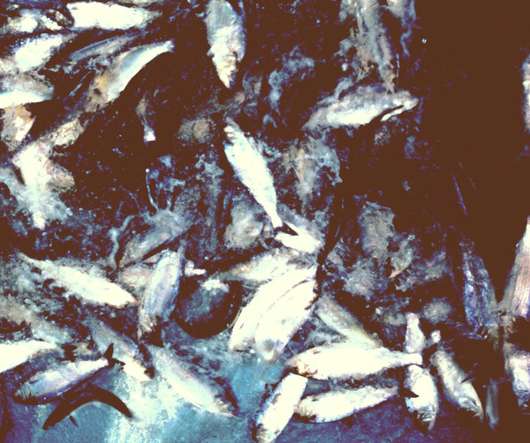 Recovery: Benefits of Salmon Failure
Nature Conservancy - Science
MARCH 14, 2017
Of all North America's Atlantic salmon rivers none compared in size or productivity with the 407-mile-long Connecticut River that drains Vermont, New Hampshire, Massachusetts and Connecticut.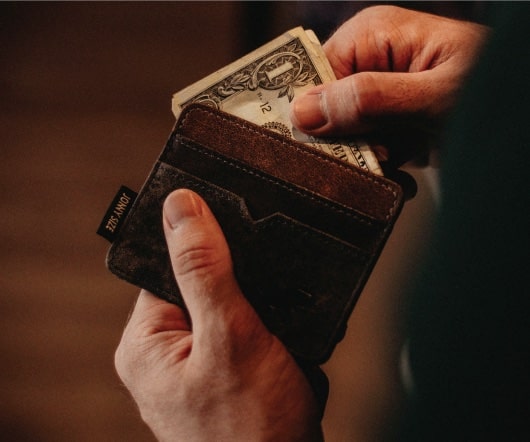 Learning to Love your "No"—4 Tips for Boundaries in Dating, Business & Life.
Elephant Journal
MARCH 15, 2017
I sometimes wonder how a world might look where we truly loved the word "no." Would it be customary to send our exes a "thank you for. Enlightened Society Inspiring (Wow) Love Non New-Agey Spirituality Right Livelihood authenticity being okay with no conscious dating dealing with rejection rejection yes and no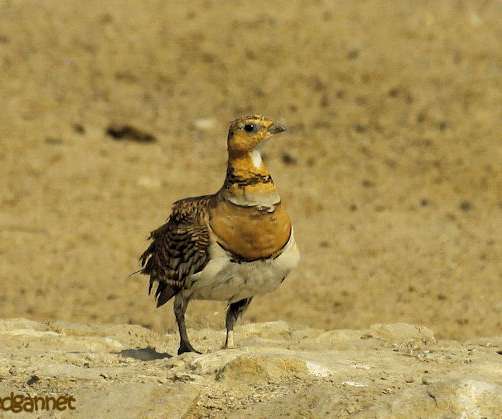 Pin-tailed Sandgrouse
10,000 Birds
MARCH 11, 2017
A Pin-tailed Sandgrouse flew across the front of the hide and landed on the other side of a freshwater sluice, just a few meters away under the watchful eye of a Slender-billed Gull.
More Trending