Sat.Feb 11, 2017 - Fri.Feb 17, 2017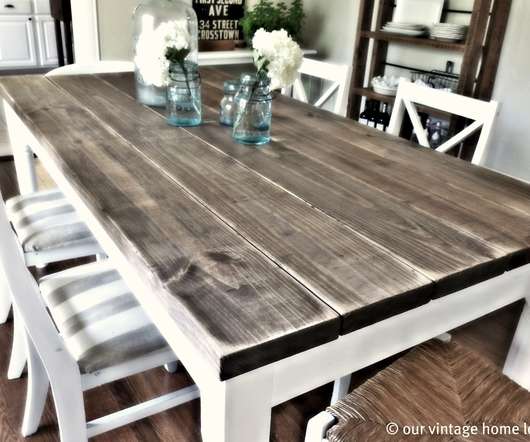 Ideas for Reclaimed Dining Room Tables
Green Furniture Home Design
FEBRUARY 15, 2017
If you're lucky enough to have an actual dining room in your home that can accommodate a large dining table, you should consider getting one that's made from reclaimed, recycled or sustainably harvested wood.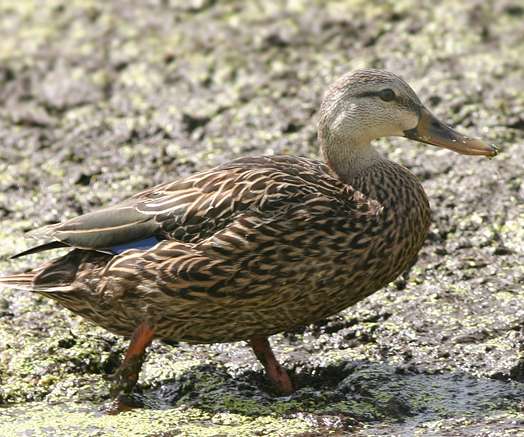 Mallard Complexity
10,000 Birds
FEBRUARY 14, 2017
Everyone knows what a male Mallard looks like. The drake of this extremely common, sexually dimorphic species ( Anas platyrhynchos ) cuts a fine form with his iridescent emerald dome and chestnut breast.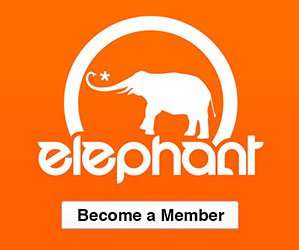 What is Love Anyway?
Elephant Journal
FEBRUARY 14, 2017
When we sit quietly and give our minds permission to be still, we can listen to our hearts and experience our feelings as they are—good, bad and ugly. Meditation teaches us to be brave enough to.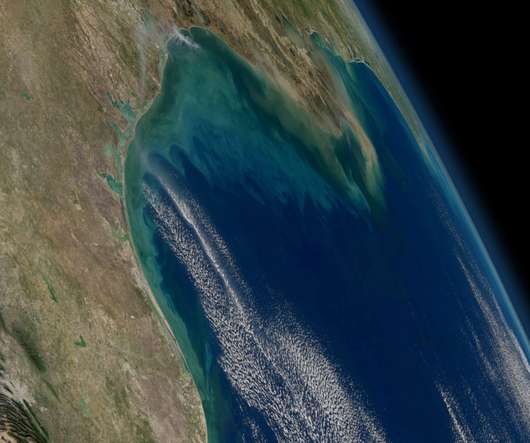 Dead Zone Redemption
Nature Conservancy - Science
FEBRUARY 17, 2017
Somewhere in America's Heartland, nutrients — nitrogen and phosphorus — are flowing into the Mississippi River where they mix with other nutrient runoff destined for the river's coastal terminus: the Gulf of Mexico. This scenario is occurring throughout the 31-state Mississippi River Basin.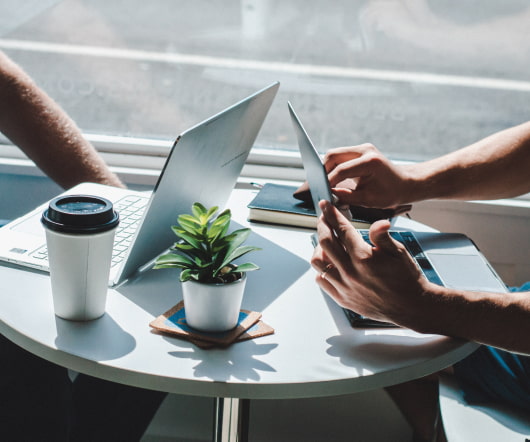 Oyster Reef Restoration: Is a benefit/cost ratio of 7.6 worth it according to Trumponomics?
Environmental Economics
FEBRUARY 17, 2017
WJZ out of Baltimore, Maryland has a cool time lapse video of the impact that Oysters can have on water clarity in the Chesapeake Bay watershed. Here's the story : The Oyster Recovery Partnership in Maryland is trying to spread the word about the natural filtration powers of oysters. The organization posted a time lapse video Tuesday that shows how oysters can clean water. The magic of oysters is the magic of filtration," the post says.
More Trending