Sat.Feb 25, 2017 - Fri.Mar 03, 2017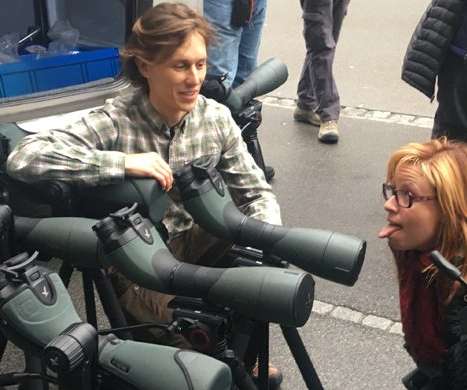 The New Swarovski BTX, an Amazing Advancement in Spotting Scopes
10,000 Birds
MARCH 3, 2017
A little over a month ago I was hiking up a mountain path outside of Innsbruck, Austria, with birders from around the world. When we reached our destination we were greeted with glasses of champagne. And while the bubbly really hit the spot it seemed like it was a bit of overkill.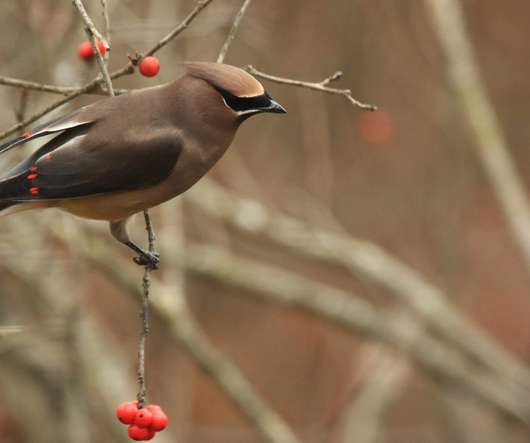 Waxwings Really Have Wax Wings
Nature Conservancy - Science
FEBRUARY 27, 2017
Cedar Waxwings are a favorite of many birders and backyard naturalists. With their fuzzy-looking crests and sharp color accents, they're dapper looking birds. A large flock of them picking through berries is always entertaining to watch. I count myself a member of the Waxwing Fan Club.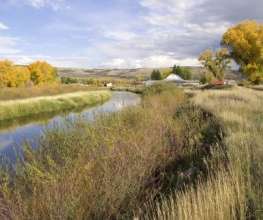 A Better Way to Meet America's Needs: Invest in Nature
Conservancy Talk
MARCH 2, 2017
Media reports this week indicate that the Trump administration is considering substantial funding cuts in federal environmental and natural resource programs. Reportedly, these and other budget cuts are intended to offset increases in funding for national security.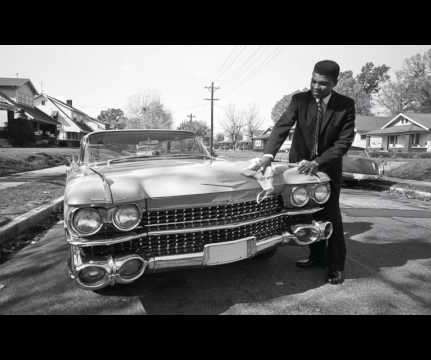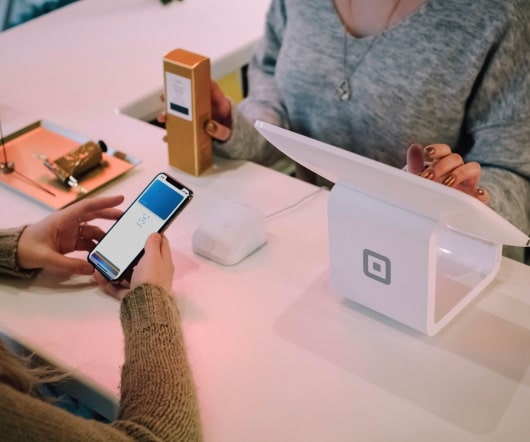 Message in a bottle
10,000 Birds
MARCH 2, 2017
Did you ever get a message in a bottle? Completely meaningless gibberish from an entirely unknown guy (from my experience, it's always a guy, looking like a lumberjack and that's okay) that, strangely enough, makes you insanely excited? If not, you must try gulling.
More Trending