Sat.Mar 10, 2012 - Fri.Mar 16, 2012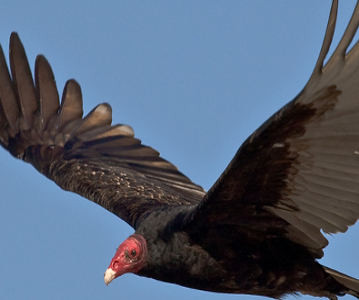 Vultures, Human Evolution, Global Warming, and Windmills
10,000 Birds
MARCH 15, 2012
Yes, these things are all connected. Last weekend, Desiree Schell and I taped a segment of "Everything You Know Is (Sort of) Wrong" ( apologies ) for Skeptically Speaking , a radio talk show and podcast that Desiree hosts.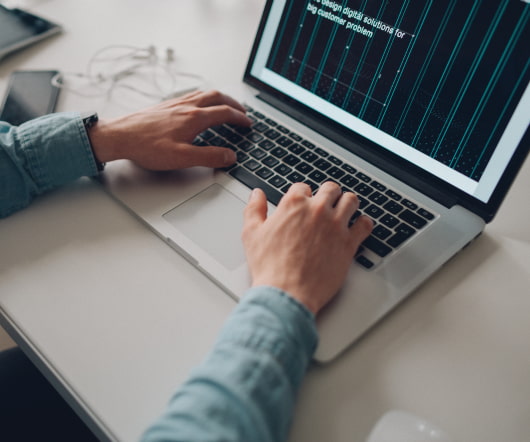 What's wrong with climate change economics?
Environmental Economics
MARCH 14, 2012
Er, nothing? Joe Romm : Last week economist William Nordhaus slammed global warming deniers and explained that the cost of delaying action is $4 Trillion. As I wrote, Nordhaus's blunt piece — " Why the Global Warming Skeptics Are Wrong " – is worth reading because, like most mainstream climate economists, he is no climate hawk.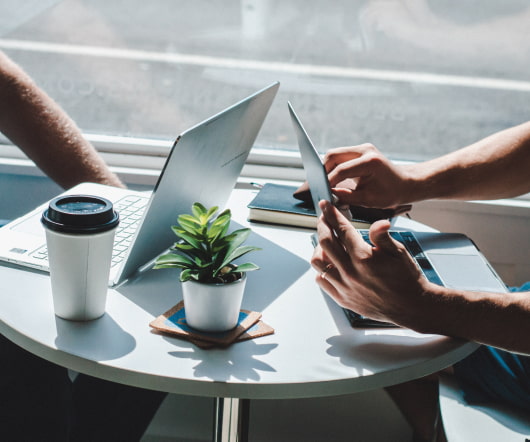 Pink Slime in 70 Percent of Ground Beef
Eccorazzi
MARCH 12, 2012
USDA scientists are saying that 'pink slime' is used as filler in ground beef found in grocery stores even after objections were raised. Read More. Eats News Top News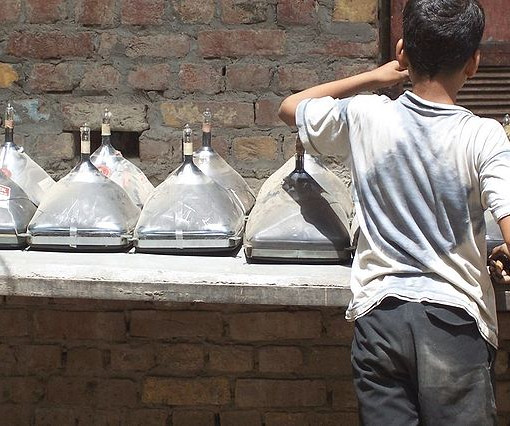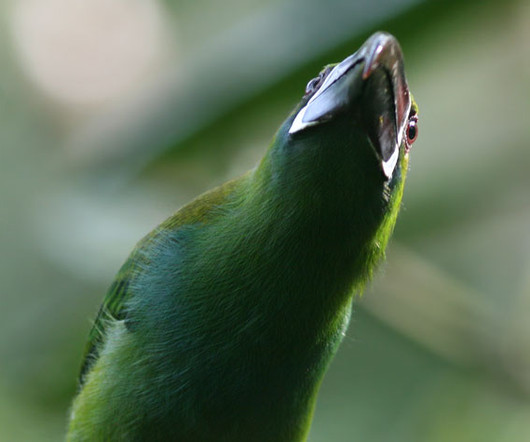 Crimson-rumped Toucanet
10,000 Birds
MARCH 12, 2012
There's something about a toucan, isn't there? Toucans tell you that you aren't in Kansas anymore. They affirm that the tropics are true, not just myths manufactured to make those of us with winter jealous.
More Trending