Sat.Jan 26, 2013 - Fri.Feb 01, 2013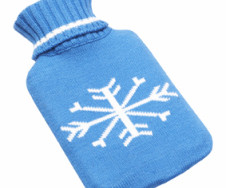 Stay Warm, Save Energy, Cut Spending
Green Home Blog
JANUARY 29, 2013
Stay Warm, Save Energy, Cut Spending. With winter in full swing and gas prices failing to drop in spite of reserves, it is time to think about ways to stay warm even when the thermostat is turned down and the wind is shrieking like a cartoon housewife facing down a spider.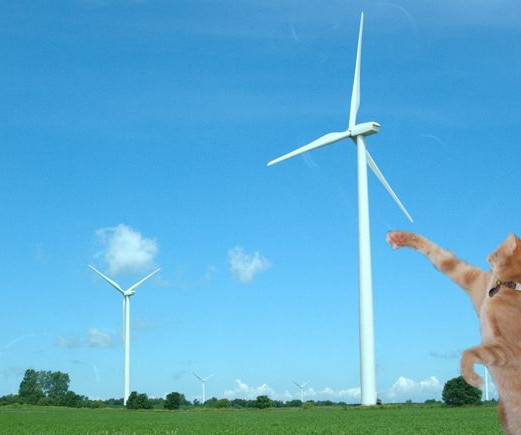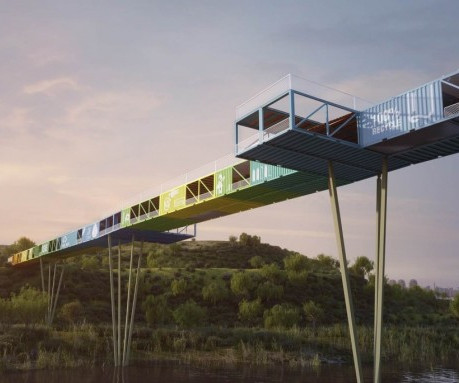 World's First Shipping Container Bridge Over Tel Aviv's Trash Mountain
Green Prophet
JANUARY 29, 2013
A new bridge called ECOtainer made from recycled shipping containers will render " trash mountain " unrecognizable to residents of Tel Aviv. The Hiriya landfill just outside of Tel Aviv shut down in 1998 after becoming the repository for 25 million tons of waste.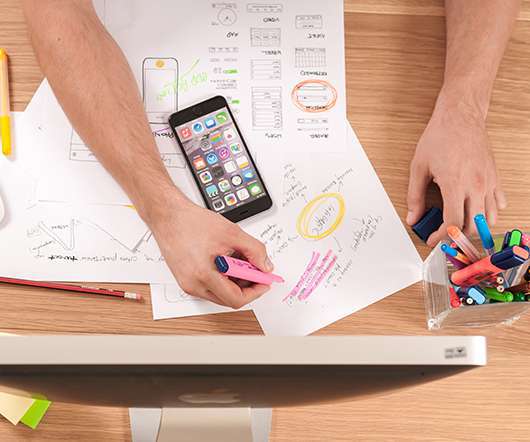 My first open review (sniff)
Environmental Economics
FEBRUARY 1, 2013
From the inbox: We invite you to take part in a new initiative: the open assessment of a paper submitted to the journal Economics: The Open-Access, Open-Assessment E-Journal (www.economics-ejournal.org). Alonso Aguilar Ibarra, Armando Sanchez Vargas, and Benjamin Martinez Lopez have submitted the paper "Economic Impacts of Climate Change on Two Mexican Coastal Fisheries: Implications to Food Security"   Now we are seeking experts to assess it.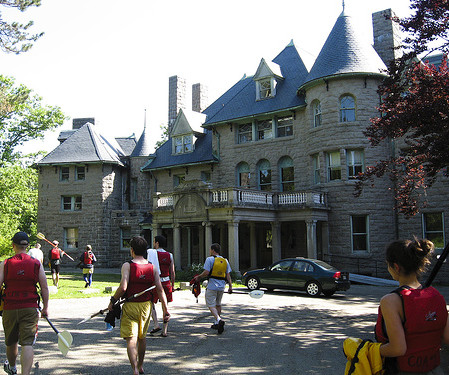 More Trending