Sat.Dec 22, 2012 - Fri.Dec 28, 2012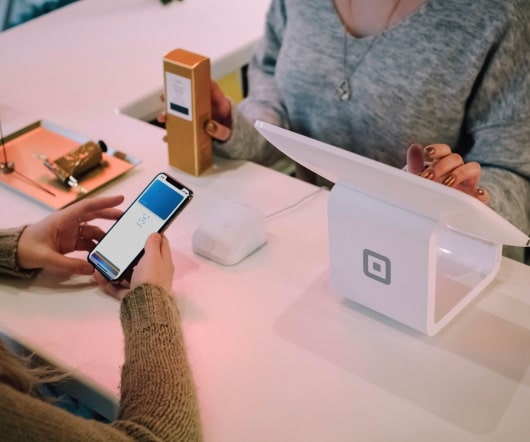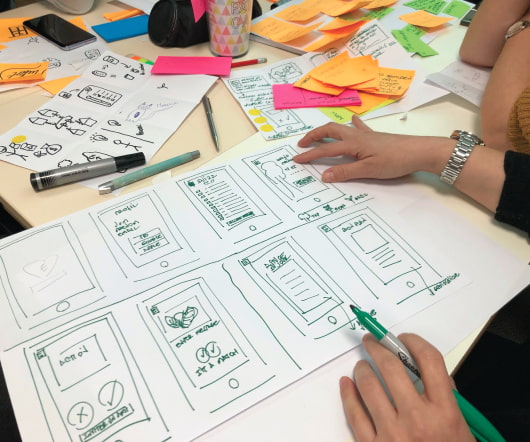 NASA's 10 Most Stunning Pictures of 2012
Eccorazzi
DECEMBER 27, 2012
For the second year in a row, we've gone through an entire years worth of photos and picked out our favorites. Check out last year's list and scroll down for some 2012 beauty. Read More The post NASA's 10 Most Stunning Pictures of 2012 appeared first on Ecorazzi. Featured News Science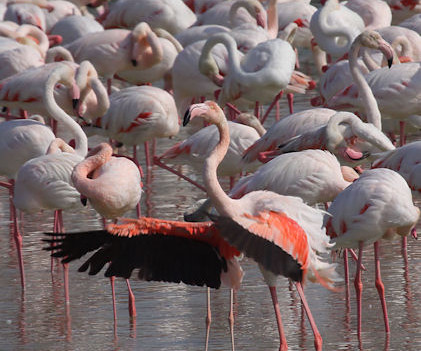 A Skip of Skylarks?
10,000 Birds
DECEMBER 22, 2012
During the middle ages, a specialised vocabulary became popular in the sport of hunting. Known at the time as ' terms of venery' , we know them today as collective nouns.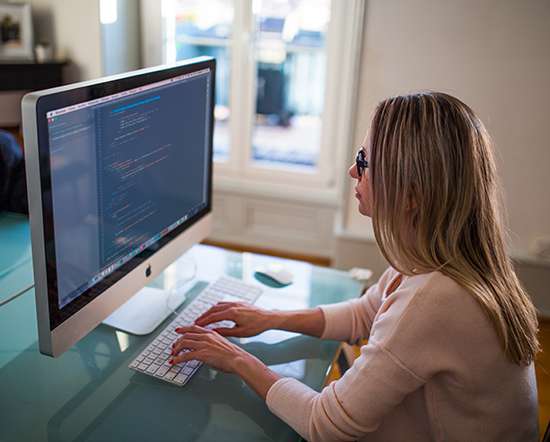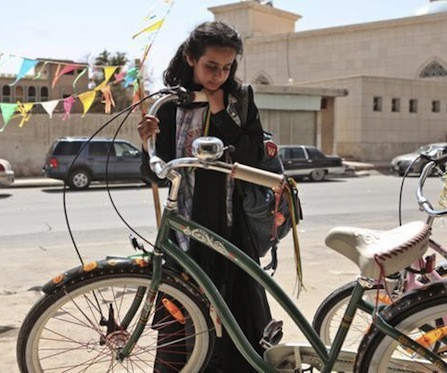 'Wadjda' – A Saudi Girl & Her Green Bicycle
Green Prophet
DECEMBER 27, 2012
There may have been a public battle to allow Saudi women to drive but an award-winning film explores the sensitive issue of women's rights through a young girl and her green bike.
More Trending