Sat.Jan 05, 2013 - Fri.Jan 11, 2013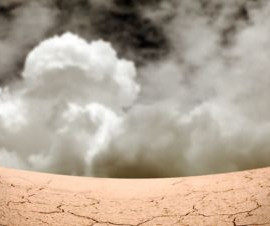 New Federal Report: Climate Change Is Really, Really Scary.
Mother Jones
JANUARY 11, 2013
Say what you want about the Obama administration's relative ignoring of climate issues: Many of his top scientists are paying rapt attention, and they think we're about to get our butts kicked?although although dumping the news at 4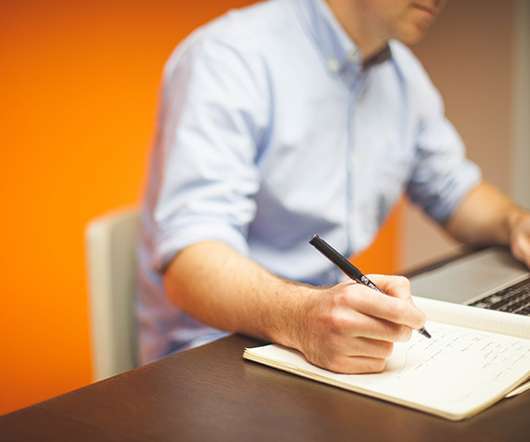 Toxic to Our Health: Sitting is the New Smoking
The Green Samaritan
JANUARY 11, 2013
Sit, sit, sit. I don't know about you, but after a fairly busy morning to include 6 am workouts two or three times per week, then flitting around the kitchen to get the kids off to. See the full post and more at www.TheGreenSamaritan.com. Green Living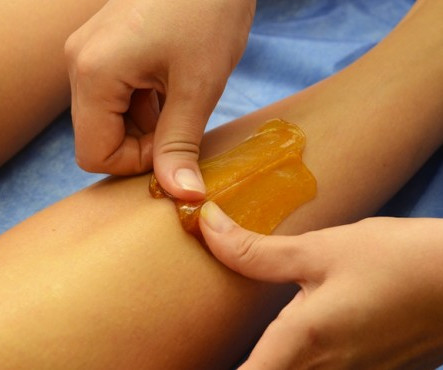 Sugar Wax – An Ancient Arabic Beauty Secret
Green Prophet
JANUARY 7, 2013
Many beauty regimens do more harm than good as many products contain harsh chemicals including toxins, hormone disruptors and even pesticides ! But we have scouted out an ancient Arabic beauty regimen that does not threaten your body or your bank account for that matter.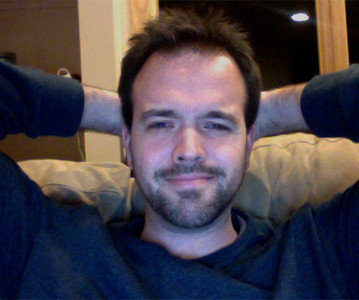 Paul Watson Steps Down From Sea Shepherd
Eccorazzi
JANUARY 8, 2013
Paul Watson is once again going the distance in an effort to prevent more whales from dying at the hands of the Japanese whaling fleet. The 62-year-old founder and president Read More The post Paul Watson Steps Down From Sea Shepherd appeared first on Ecorazzi.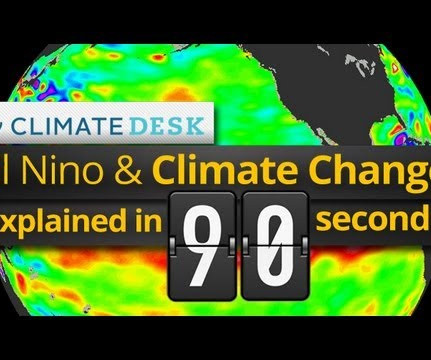 Explained in 90 Seconds: What the @#% Is Climate Change Doing.
Mother Jones
JANUARY 11, 2013
Imagine this is your office: a tropical island skirted by coral-packed azure waters, somewhere near the equator between Hawaii and Tahiti. Your job involves a lot of swimming. Tough, huh? "My field research is the best part of
More Trending