Sat.Nov 03, 2012 - Fri.Nov 09, 2012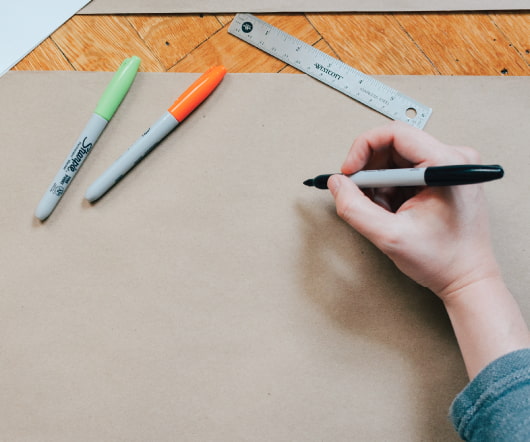 Government cannot grant you a thing
Green (Living) Review
NOVEMBER 9, 2012
by Michael Smith (Veshengro) Government cannot grant you a thing. It can only place limits on that which was rightfully yours to begin with. You do not need anyone granting you rights under any charter or constitution or other documents drafted by other people. No one can grant you rights that you have already got. That were yours as a birthright.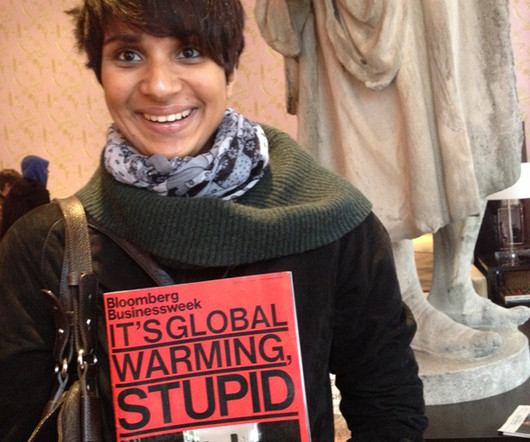 Heroines for the Planet: Art Activist Asher Jay
Eco Chic
NOVEMBER 8, 2012
It's Asher Jay's indomitable spirit — an appreciation and understanding that everything in this beautiful life is interconnected — that is ever present in her work as an art activist and fashion designer.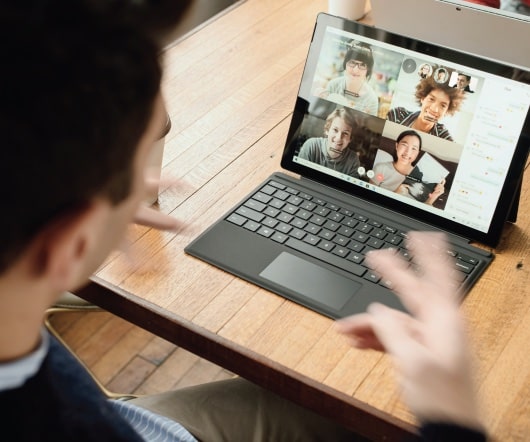 The Vegan Zombie Needs Your Help!
Eccorazzi
NOVEMBER 5, 2012
Jon, the host of the show, is making a public appeal for donations to help a fellow animal activist and vegan suffering from Cystic Fibrosis. Read More The post The Vegan Zombie Needs Your Help! appeared first on Ecorazzi. Causes News People Top News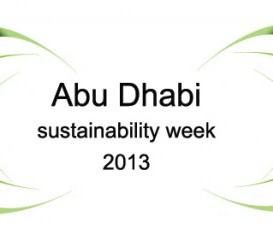 Welcome 2013 at Abu Dhabi Sustainability Week
Green Prophet
NOVEMBER 8, 2012
Kick off the new year with Abu Dhabi Sustainability Week to be held January 13 through 17. The event, which will attract 30,000 participants from over 150 countries, is the world's leading symposium committed to promoting the advancement of alternative energy and efficient, clean technologies.
More Trending