February, 2017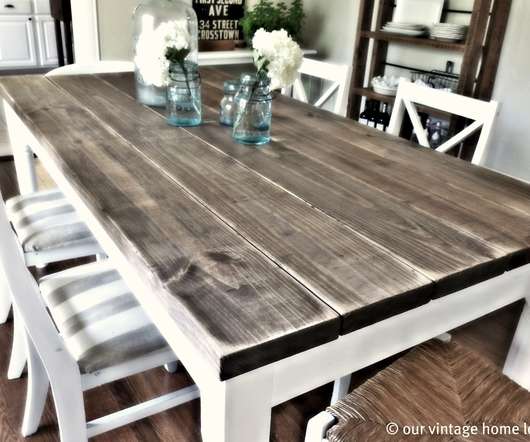 Ideas for Reclaimed Dining Room Tables
Green Furniture Home Design
FEBRUARY 15, 2017
If you're lucky enough to have an actual dining room in your home that can accommodate a large dining table, you should consider getting one that's made from reclaimed, recycled or sustainably harvested wood.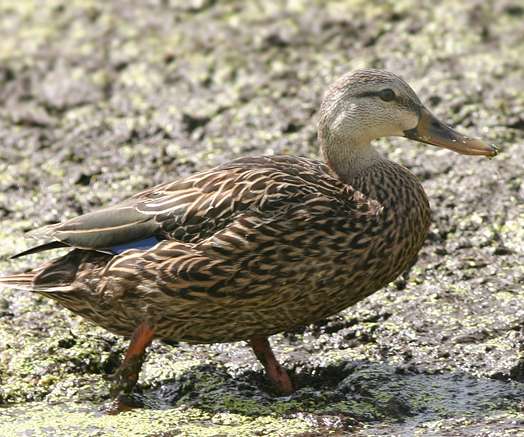 Mallard Complexity
10,000 Birds
FEBRUARY 14, 2017
Everyone knows what a male Mallard looks like. The drake of this extremely common, sexually dimorphic species ( Anas platyrhynchos ) cuts a fine form with his iridescent emerald dome and chestnut breast.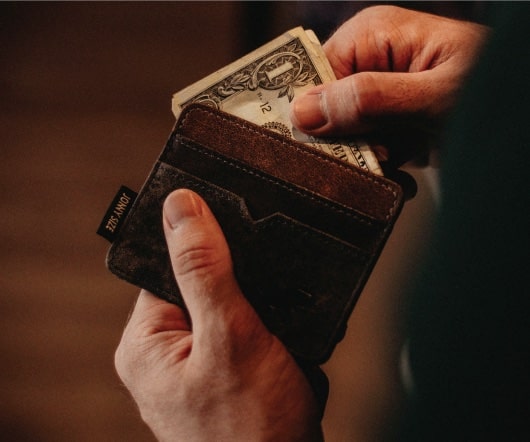 The Most Powerful Moon of the Year: New Moon & Solar Eclipse in Pisces.
Elephant Journal
FEBRUARY 20, 2017
The New Moon and eclipse arrive together to illuminate the need to let go of old trauma so that painful wounds can be so. Love Non New-Agey Spirituality Z ADMIN Love Featured Today Z ADMIN Spirituality Featured Today all that stuff astrology healing love new moon pisces solar eclipse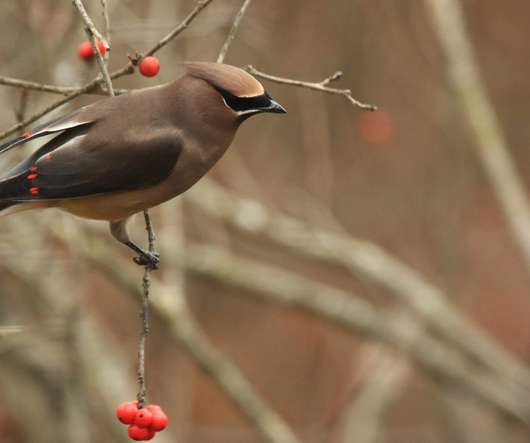 Waxwings Really Have Wax Wings
Nature Conservancy - Science
FEBRUARY 27, 2017
Cedar Waxwings are a favorite of many birders and backyard naturalists. With their fuzzy-looking crests and sharp color accents, they're dapper looking birds. A large flock of them picking through berries is always entertaining to watch. I count myself a member of the Waxwing Fan Club.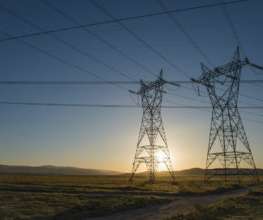 We Applaud Proposed Conservative Case for Addressing Climate Change
Conservancy Talk
FEBRUARY 8, 2017
Mark Tercek is the president and CEO of the Nature Conservancy and author of Nature's Fortune. Follow Mark on Twitter: @ MarkTercek. We should all welcome the carbon dividend proposal announced by the Climate Leadership Council today.
More Trending