October, 2016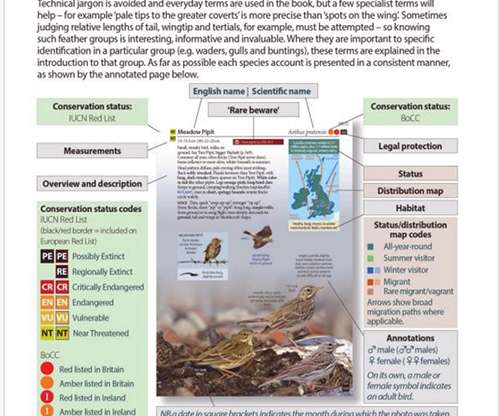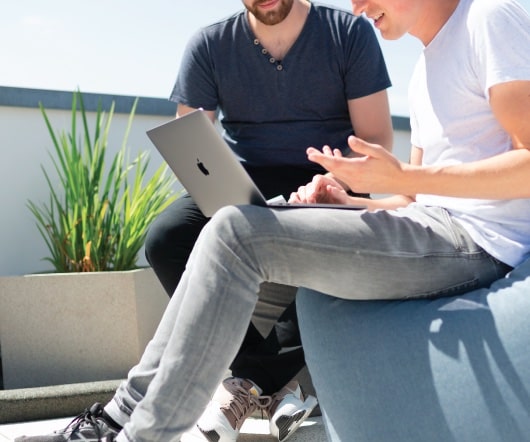 Loose lips sink ships follow-up
Environmental Economics
OCTOBER 20, 2016
I didn't realize how bad this quote is playing among Democrats, environmentalists and others.    From Fuse Washington : However, recent comments by Bauman compelled us to publicly endorse the Alliance and voice our opposition to I-732. Bauman's remarks were both offensive on their face and shined a light on some serious policy shortcomings of his initiative.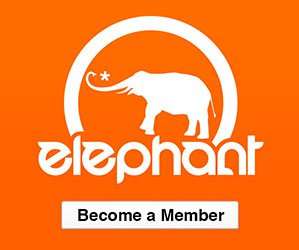 The 2 most Common Reasons why People get Divorced.
Elephant Journal
OCTOBER 13, 2016
Divorce is just not that complicated. Any reason can be boiled down and fit into reason #1 or reason #2. Love divorce reasons fault having a divorce marriage taking responsibility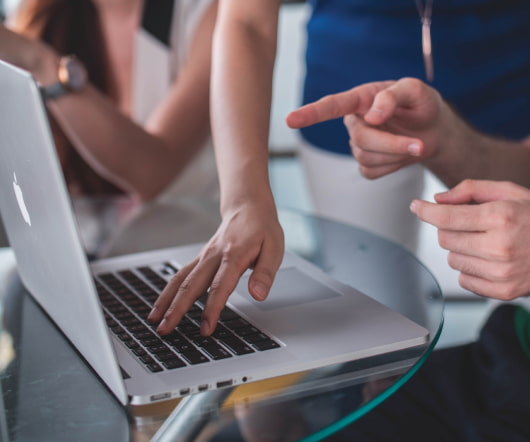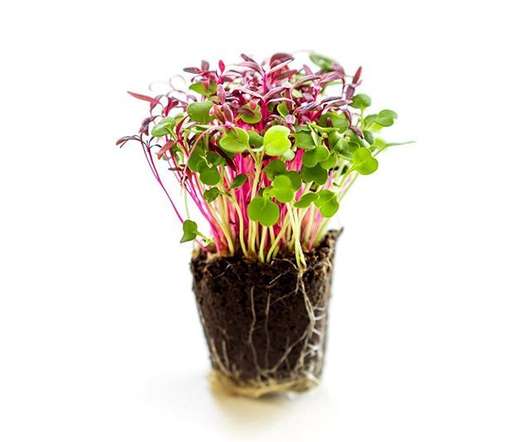 Chefs' dream garden grows in the middle of Manhattan at Farm.One
Green Prophet
OCTOBER 13, 2016
Rob Laing, the founder and CEO of Farm.One. Local, real food (#realfood) is more than a rage. It's the new everything in food. After decades of eating shipped-in waxy veggies, greens and fruits, consumers and chefs are demanding a new kind of food.
More Trending