December, 2016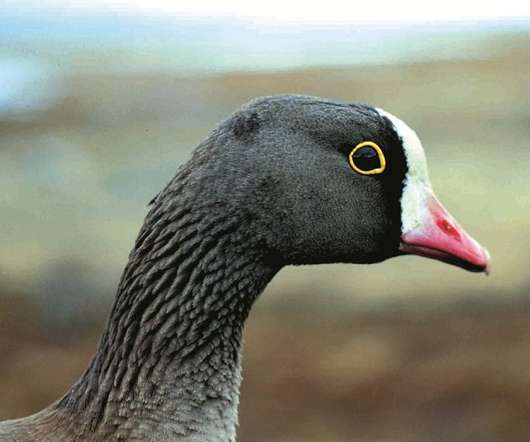 We are Just Money Grubbers
10,000 Birds
DECEMBER 22, 2016
Out of just under 200 bird species I observed this year in SE Europe, there are 6 threatened species.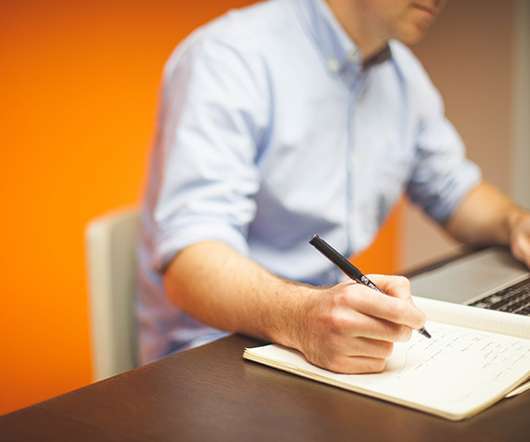 I just might know an expert in estimating the value of outdoor recreation
Environmental Economics
DECEMBER 14, 2016
If you are going to calculate the economic impacts of outdoor recreation , maybe, just maybe, you might want to consult with an expert who has a book on valuation methods with chapter titles like: "Modeling the Demand for Recreation," and "Single Site Demand Estimation," and "Site Choice Models." " Outdoor recreation is an economic colossus: its reach is massive, its wealth enormous, and its influence continues to grow as more boots hit the ground.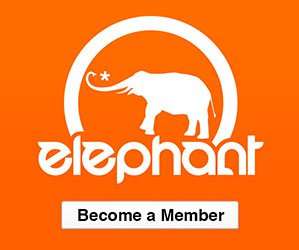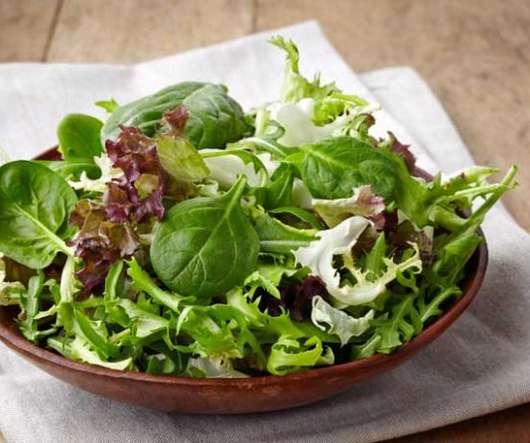 More Trending