July, 2012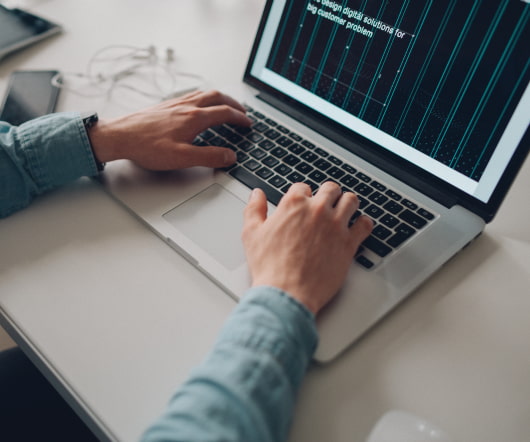 Dubai: finding green in the desert, part 1
Green Traveler Guides
JULY 5, 2012
| The City-State Story | I'm in Dubai, or at least that's what my brain on red-eye time says. Even sleep starved, I can see that this airport where I now find myself—in the United Arab Emirates' city-state version of Las Vegas—is swank beyond belief. Flashes of men in elegant white kandura robes, guthra headscarves [.] Dubai: finding green in the desert, part 1 is a post from: Green Traveler Guides.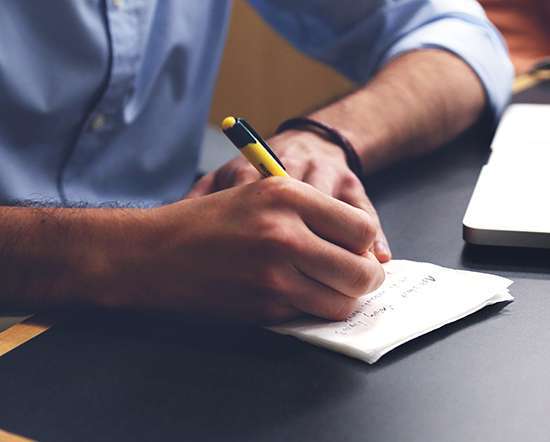 The Gap Between Wildlife and the Animal Rights Movement
10,000 Birds
JULY 24, 2012
Excuse the sudden and random departure from the typical self-aggrandizing and narcissistic ornithophilic content. That will return next month. Today I'm exploring a couple questions that have been bouncing in my head for a while…I'd love to hear your thoughts…I'm not calling into question animal rights, just the focus of the movement. – The Great Ornithologist Felonious Jive Animal rights.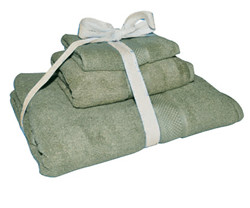 How Cool is Bamboo
Green Home Blog
JULY 30, 2012
How Cool is Bamboo. Cool Bamboo. Our forests are suffering by the minute. It is essential to continue finding new materials that are sustainable and practical. Bamboo is one of the most durable, eco-friendly choices on the planet.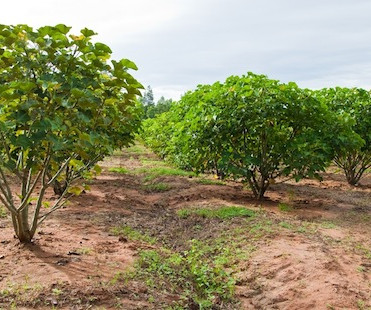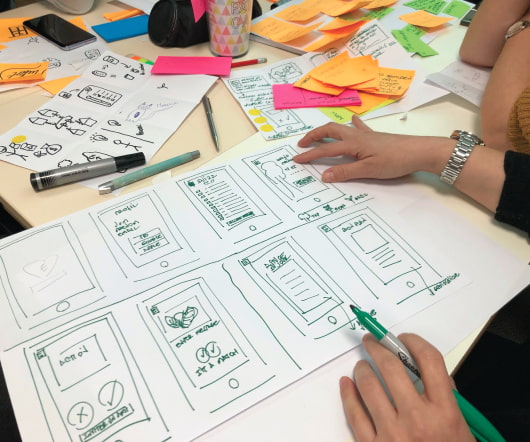 Top 10 Historic Vegetarian and Vegan Olympians
Eccorazzi
JULY 27, 2012
Meat-eaters are not the only worthy Olympians. Here is our list of 10 historic vegetarian and vegan Olympians. Read More The post Top 10 Historic Vegetarian and Vegan Olympians appeared first on Ecorazzi. Entertainment Featured Gallery News Sports
More Trending