June, 2012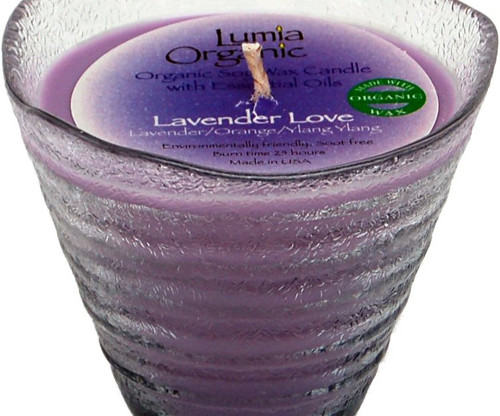 5 Ways To Green Your Bedroom
Green Home Blog
JUNE 21, 2012
5 Ways To Green Your Bedroom. Green your bed! It's easy to overlook the bedroom when you're trying to go green – what's the point if you're asleep in there the whole time anyway?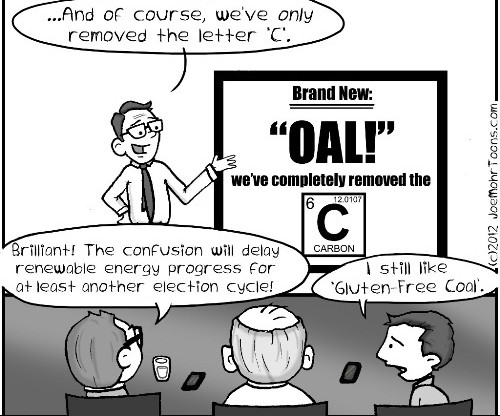 Carbon Omission
Wend Magazine
JUNE 21, 2012
And of course, before the was "OAL" there was "Clean Coal" It's unfortunate that Big Coal has Big Cash to peddle Big BS to further delay little wind, solar, tidal, and geothermal. More on Big Coal BS. From Coal Tattoo: Coal PR firm set up state's anti-Obama meetings.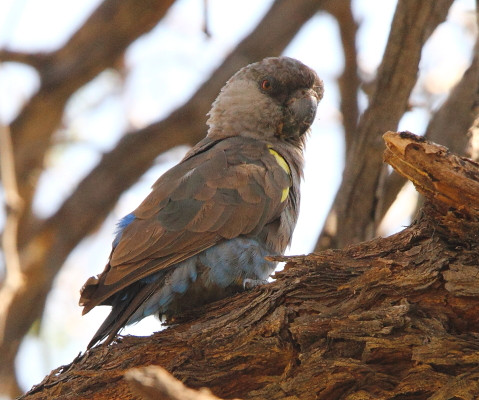 Namibia's 15 key birds
10,000 Birds
JUNE 12, 2012
Gaining independence in 1990, Namibia is one of Africa's "newer" nations, although not quite as newborn as South Sudan which has yet to celebrate its first anniversary! Before self-rule it was administered by South Africa and known as South-West Africa.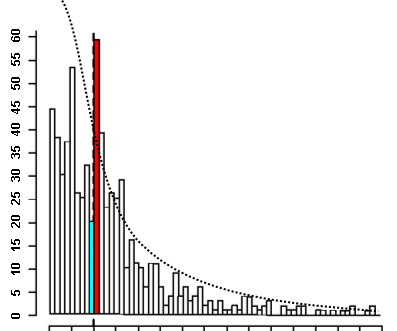 Whither t = 1.92?
Environmental Economics
JUNE 28, 2012
There are a couple of interesting posts at Economist's View and Marginal Revolution about publication bias in political science and economics journals.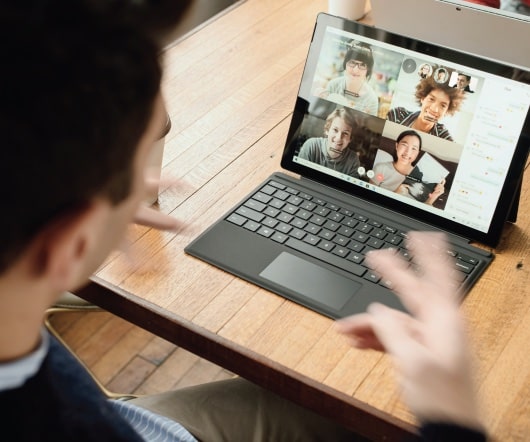 Manhattan's biggest hotel gets even greener
Green Traveler Guides
JUNE 12, 2012
A new living green roof and a super-energy-efficient heat and power system are the latest eco-upgrades at Hilton New York, the city's largest hotel. Manhattan's biggest hotel gets even greener is a post from: Green Traveler Guides. Hotels New York New York City News North America United States Green Travel News Hilton New York Manhattan Reuters
More Trending