September, 2011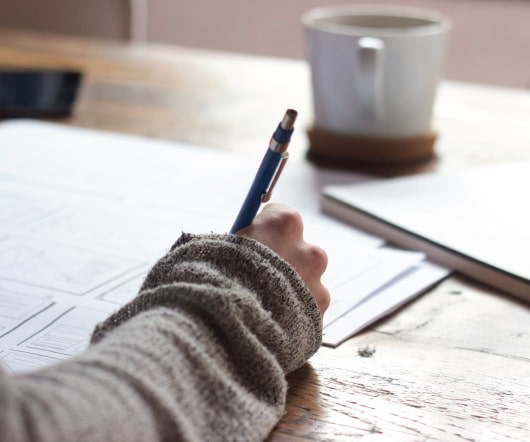 Not seeing the forest for the trees?
Environmental Economics
SEPTEMBER 12, 2011
Nancy Folbre promotes the notion of green jobs at Economix and then gets down to business: The biggest gains from investments in new renewable-energy technologies are not easily captured in private transactions, because they produce environmental services that are largely unpriced. Companies can sell consumers with a conscience a "share" in global greenhouse gas reduction – that's what the growing business of carbon offsets is all about.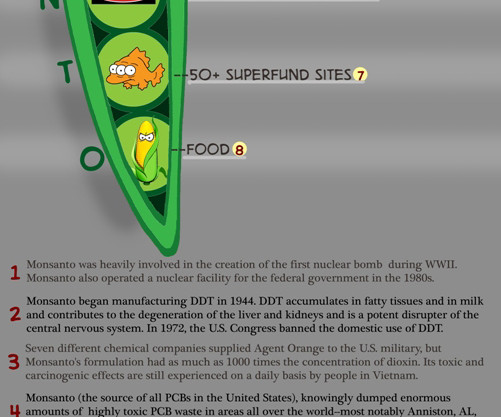 Monsanto or Organic? Who to Trust With Your Food [infographic]
Wend Magazine
SEPTEMBER 21, 2011
(Sources and much more info, linked below this text). In putting together this infographic (I have a larger version of the image if anyone wants it) it struck me that nearly all of the Monsanto endeavors I chose to highlight here, rode the same wave of public opinion.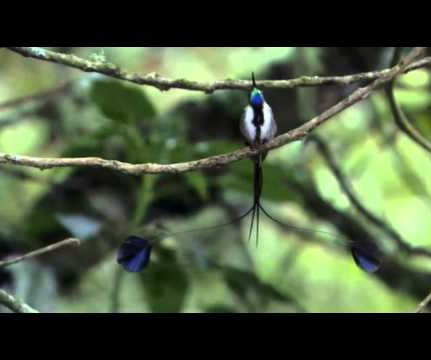 Twenty Hummingbirds To See Before You Die
10,000 Birds
SEPTEMBER 5, 2011
You are wandering through a tropical rainforest. It is late morning and the humidity seems to rise with every step. Life is crawling, buzzing, slithering, climbing, burrowing all around you. Brightly-colored poison dart frogs light up the dark undergrowth like mobile glow-sticks.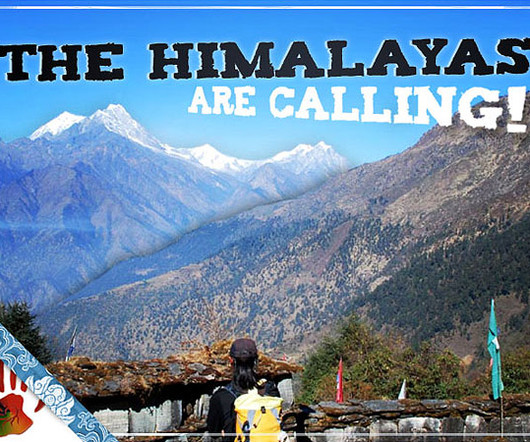 The untouchable Himalayan Healers
Green Traveler Guides
SEPTEMBER 15, 2011
| Nepal's Green Massage |. C an something as ahhhh -some as a massage be green? Why not? Our definition of green extends to experiences that give back, that are embedded in a local economy and directly benefit local people in need. If your massage does that, it's green. But I go even further.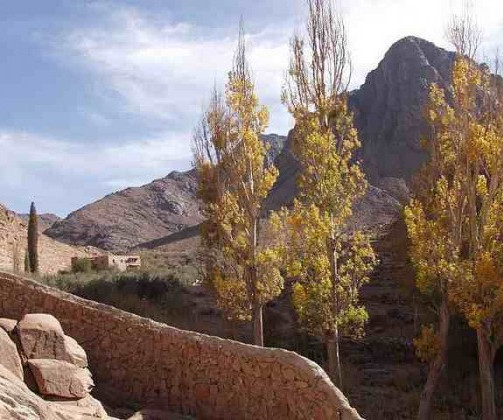 More Trending