December, 2012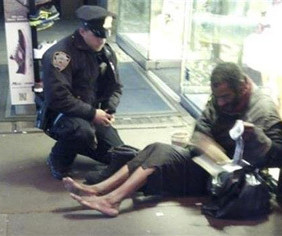 Giving Season – Oysters and Boots
Green Home Blog
DECEMBER 8, 2012
Giving Season – Oysters and Boots. Now is the time that the locked doors of many hearts creak or swing open with great avail.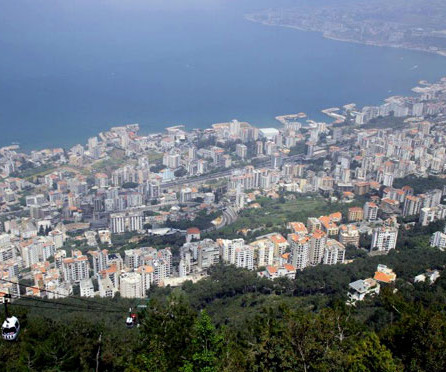 Beirut, Lebanon: eating organic & slow
Green Traveler Guides
DECEMBER 11, 2012
| A Green Revolution | Come to Beirut. Come for more than 5,000 years of history—even more when you include the ancient city of Byblos (an area known today as Jubayl), home to the seafaring Phoenicians and perhaps the oldest continuously inhabited city in the world.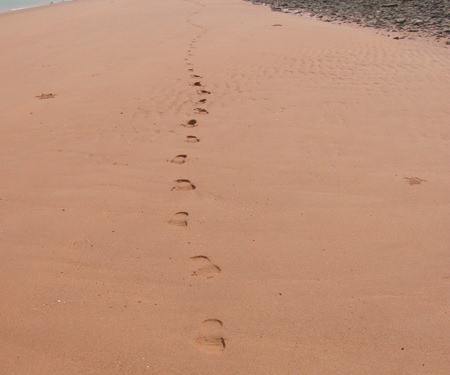 Prints in the sand
10,000 Birds
DECEMBER 2, 2012
I spend a lot of time outside and especially on secluded beaches. I am often alone and surrounded by shorebirds either roosting or feeding and I travel either by bicycle or on foot.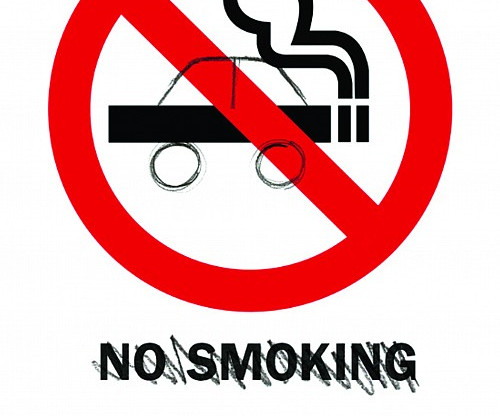 Iranian Graphic Designers Fight Pollution and Climate Change
Green Prophet
DECEMBER 16, 2012
What can graphic design do to help tackle environmental degradation? Well, these Iranian designers think a lot. Exploring the nexus where art and nature meet , Iranian designers look at the environmental problems riddling their cities and the innovative ways they can resolve them.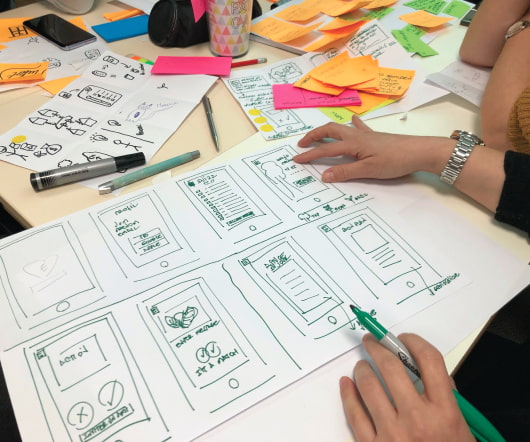 NASA's 10 Most Stunning Pictures of 2012
Eccorazzi
DECEMBER 27, 2012
For the second year in a row, we've gone through an entire years worth of photos and picked out our favorites. Check out last year's list and scroll down for some 2012 beauty. Read More The post NASA's 10 Most Stunning Pictures of 2012 appeared first on Ecorazzi. Featured News Science
More Trending