Sun.Jan 20, 2013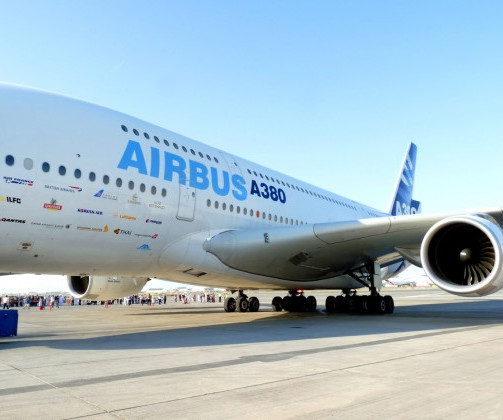 Billionaire Arab Prince Buys Planet's Largest Private Jet
Green Prophet
JANUARY 20, 2013
Up in the sky! Is it an office complex? A concert hall? A Turkish bath? Or a parking garage? No, it's the new ride of an Arab prince – a King-sized jet – one that could hold 800 people. Will you step aboard this airborne greenhouse gas factory?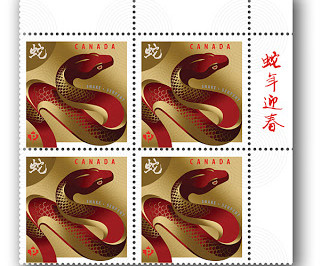 Welcome to 2013, The Year of the Snake
The Alien Next Door
JANUARY 20, 2013
Normal. false. false. false. EN-US. X-NONE. Happy New Year! When I entered the post office recently to buy stamps I was reminded that 2013 is also the year of the snake. The stamps displayed elaborate and stylized images of the water snake in celebration of the Chinese Zodiac.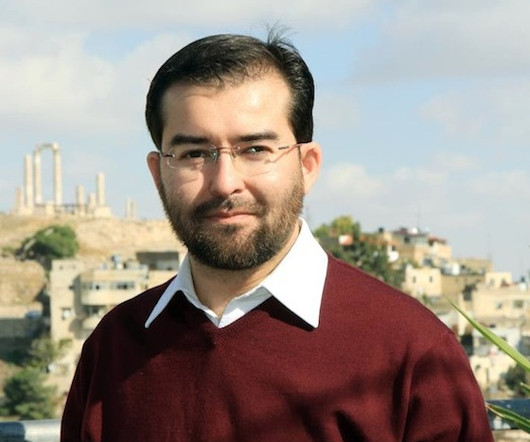 TEDxAmman – Mohammed Asfour's Green Message
Green Prophet
JANUARY 20, 2013
The chairman of the Jordan Green Building Council Mohammad Asfour tells us why nature inspires him to deliver a practical message of action. If you have been keeping an eye on the green scene in Jordan , then there's no chance that you could have missed Mohammed Asfour.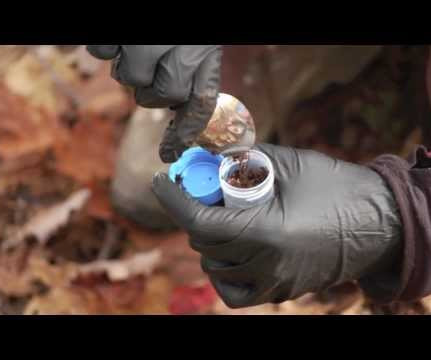 With Warming, Soil Releases More CO2. Though Less Over Time.
Mother Jones
JANUARY 20, 2013
Study plots at the Harvard Forest Long-Term Ecological Research site in Massachusetts where researchers have been warming two areas with underground cables to simulate a warmer climate. The photo shows a January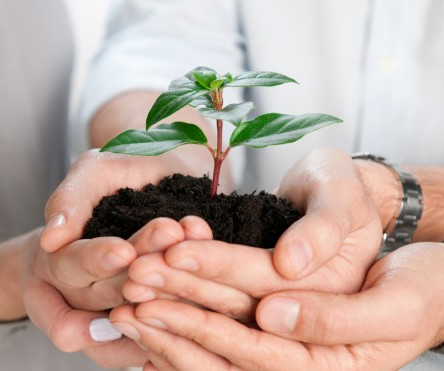 Jordan's Enviro-Agencies Unite!
Green Prophet
JANUARY 20, 2013
Jordan's Ministry of Social Development just approved the first coalition of the kingdom's environmental protection societies. An underlying message of the Arab uprisings is that there's strength in numbers and power in unity.
More Trending