Thu.Nov 22, 2012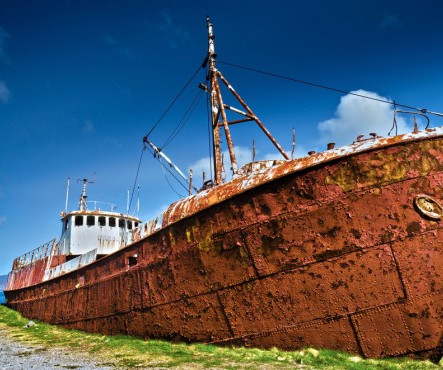 Storing Solar Energy in Rust, From Israel
Green Prophet
NOVEMBER 22, 2012
Scientists at Technion, Israel's institute of technology recently found a new way to store solar energy. Their method utilizes a substance that some of us are all too familiar with, iron oxide– otherwise known as rust.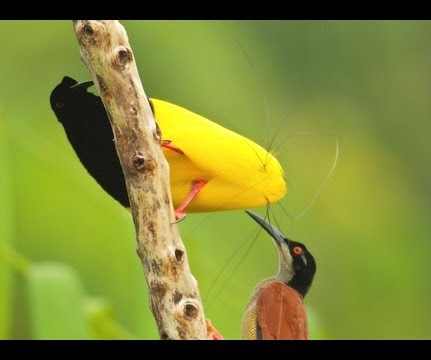 Birds-of-Paradise Documentary Airing Tonight!
10,000 Birds
NOVEMBER 22, 2012
You don't want to miss this tonight on National Geographic at 10 PM Eastern! Here's a sneak peak at one of the marvelous birds that will be featured. You can also read a review on Round Robin. Birding video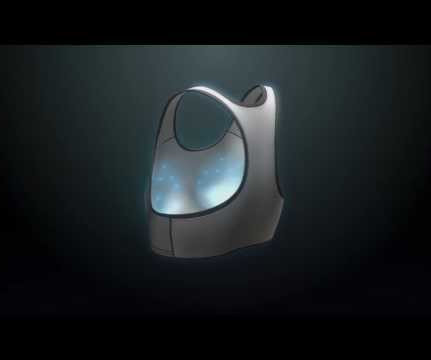 Smart Bra May Replace Mammograms
Green Prophet
NOVEMBER 22, 2012
A better device for early breast cancer detection is expected to be available in 2013-2014. Any woman who's endured the pain and embarrassment of a mammogram would welcome a painless alternative. Even better would be one that doesn't subject her to radiation.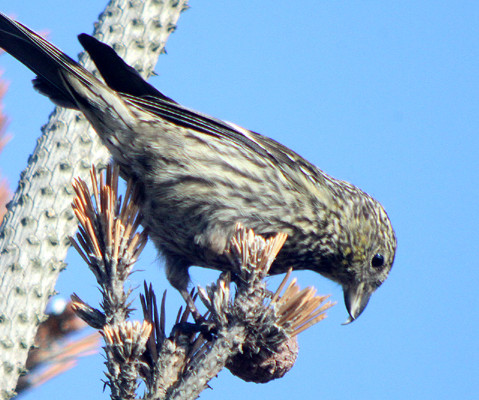 Where Are You Birding This Fourth Weekend of November 2012?
10,000 Birds
NOVEMBER 22, 2012
Most Americans are enjoying an early Thanksgiving weekend, for which I'm thankful. My family and many others are looking forward to veritable feasts to honor the fall harvest, for which I am also thankful.
More Trending