Tue.Jan 08, 2013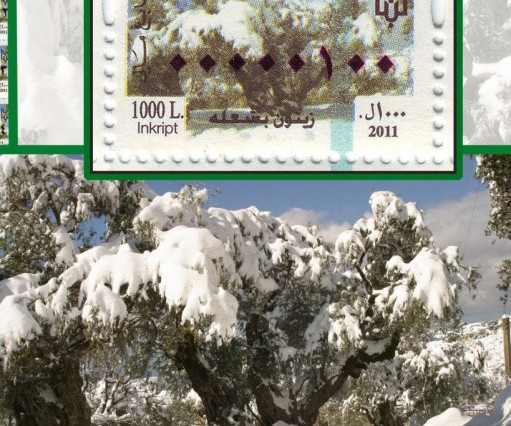 The World's Oldest Living Olive Trees Are Lebanese
Green Prophet
JANUARY 8, 2013
"Sisters" or the the Olive trees of Noah, are the 16 oldest olive trees in the world found in the community of Bechealeh, Lebanon. Some 6,000 years old, folklorists say these have Biblical origins.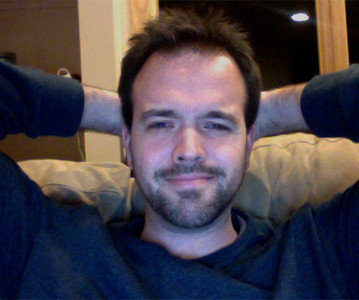 Paul Watson Steps Down From Sea Shepherd
Eccorazzi
JANUARY 8, 2013
Paul Watson is once again going the distance in an effort to prevent more whales from dying at the hands of the Japanese whaling fleet. The 62-year-old founder and president Read More The post Paul Watson Steps Down From Sea Shepherd appeared first on Ecorazzi.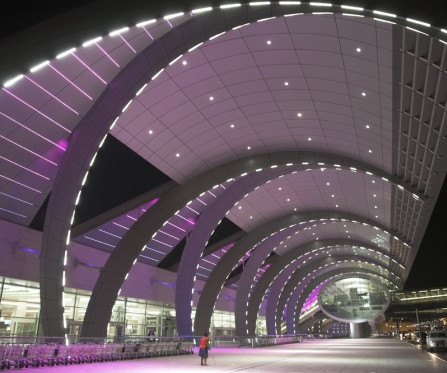 Dubai to Overtake Heathrow as World's Largest Airport
Green Prophet
JANUARY 8, 2013
Dubai International Airport (DXB) will overtake Heathrow as the world's biggest international airport by 2015. What's the environmental impact of the United Arab Emirates' (UAE) decade of relentless aviation growth?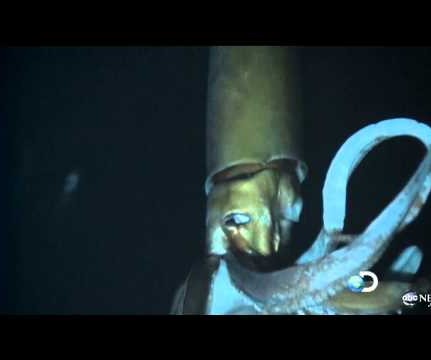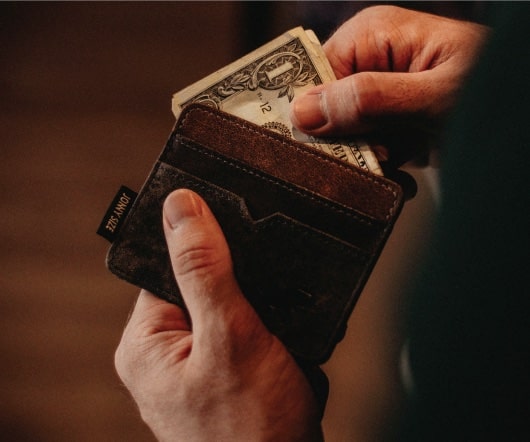 More Trending