Sun.Dec 09, 2012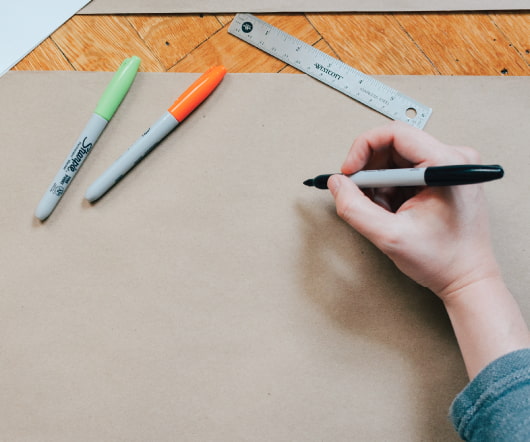 Money-Saving and Water-Saving Purchases for the Home
Living Green & Saving Energy
DECEMBER 9, 2012
Going green and saving money means conserving resources as you create a greener lifestyle at home. While saving energy provides the biggest bang for the buck, saving water should not be overlooked as an important step in permanently directing more money into your bank account and away from your local utility. Saving water in the [.]. easy green living tip green living saving energy saving money saving water conserve water green lifestyle Green living save energy save money save water shower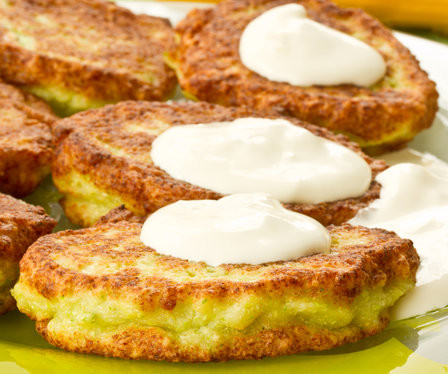 Zucchini Latkehs Hannukah RECIPE
Green Prophet
DECEMBER 9, 2012
A healthier spin on the season's traditional potato pancakes. Hannukah is one of the most fun holidays in the Jewish calendar, maybe because for a full eight days there's a feeling of celebration in the air.
Mayim Bialik's Vegan Hanukkah Jelly Doughnut Recipe
Eccorazzi
DECEMBER 9, 2012
Mayim Bialik's vegan holiday doughnut recipes is the perfect cruelty-free treat for family and friends. Read More The post Mayim Bialik's Vegan Hanukkah Jelly Doughnut Recipe appeared first on Ecorazzi. Eats News Recipes Top News Vegan Mayim Bialik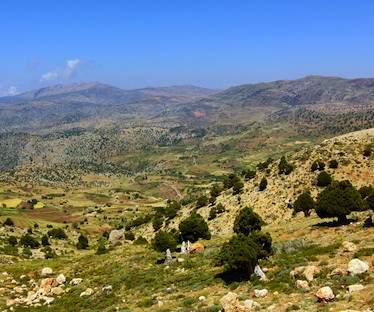 Lebanon to Restore Forests
Green Prophet
DECEMBER 9, 2012
Lebanon celebrated its Arbor Day on December 7. Activists, students and environmentalists gathered in open spaces to plant trees. Recent years have seen growing grassroots and government efforts to preserve Lebanon's famed cedar forests , but there has been scant attention paid to rare juniper trees.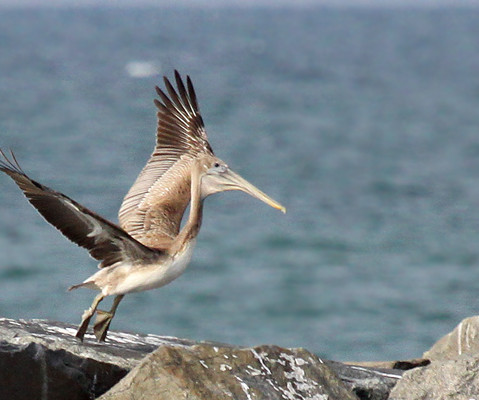 Best Bird of the Weekend (Second of December 2012)
10,000 Birds
DECEMBER 9, 2012
This is one of those weekends where actually watching birds gets in the way of writing about them, so I'll cut to the chase. See any nice birds lately? The best bird of my weekend was Japanese Waxwing spotted where else but in Japan!
More Trending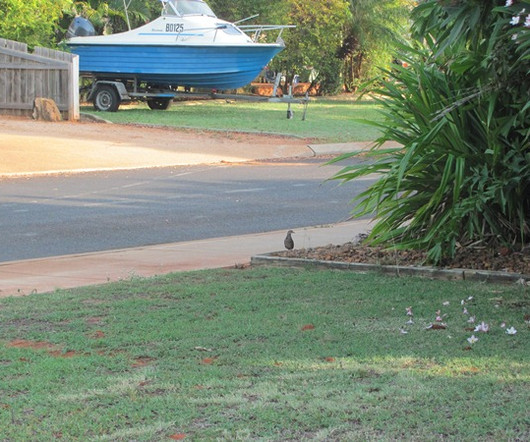 A Buff-banded Rail in our garden!
10,000 Birds
DECEMBER 9, 2012
Tuesday morning started off like every Tuesday. We were awake just after 5:30am as it is light and we had coffee and got ready to face the day. At 06:30am I went to take our recycling bin out to the front of the house whilst Grant put his work boots on and I didn't get far.