Wed.Jan 23, 2013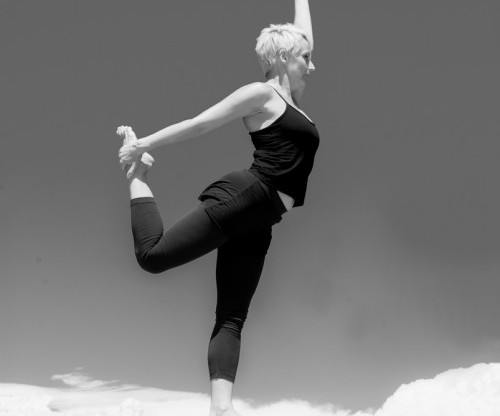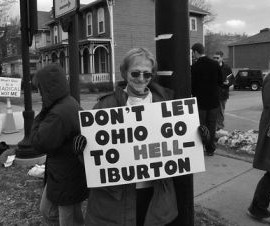 Fracking Wastewater Threatens to Drown Ohio | Mother Jones
Mother Jones
JANUARY 23, 2013
First, the good news: Using the process known as hydraulic fracturing to create natural gas wells produces less wastewater than wells created using more conventional methods, according to a new study in the journal Water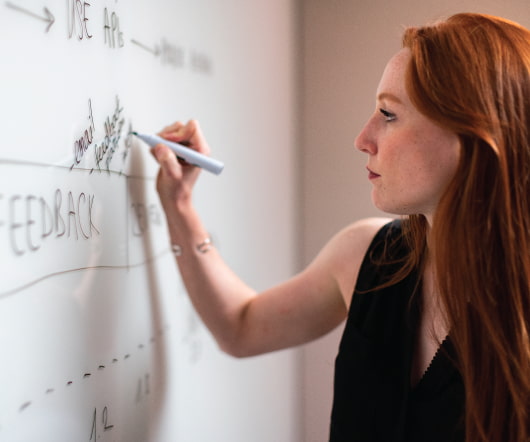 What does the public think about climate change?
Environmental Economics
JANUARY 23, 2013
Nate Silver : Inaugural speeches are often criticized as long on rhetoric and short on substance. But President Obama's second inaugural address on Monday was surprisingly specific about his second-term goals. Mr. Obama devoted an entire paragraph to climate change and energy, and later in the speech he pointed to several public policy issues where "our journey is not complete," he said.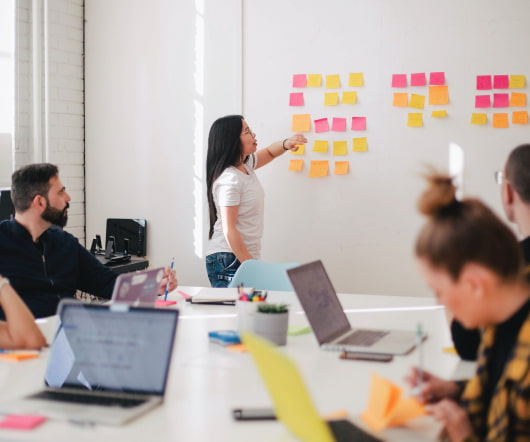 What are the most important skills to relearn?
Green (Living) Review
JANUARY 23, 2013
by Michael Smith (Veshengro) I do say relearn rather than learn as regards to acquiring the important livelihood skills of the old ones that we will all be needing in the future simply because we need to relearn them and to some extent it may be a serious learning curve as many of the "old masters" are no longer among us.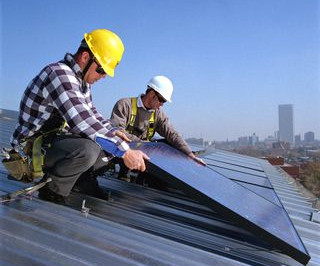 Secretary Kerry's Solar Surge - Compass
Sierra Club Compass
JANUARY 23, 2013
On Monday President Obama made it crystal clear that his Administration "will respond to the threat of climate change, knowing that the failure to do so would betray our children and future generations." " But he also made clear
More Trending