Fri.Jan 18, 2013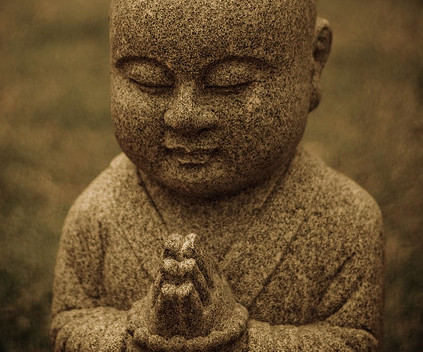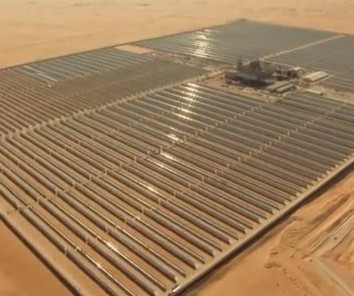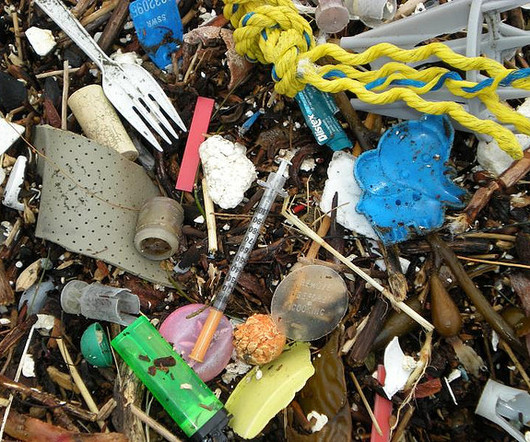 Plastics Suck Up Other Toxins: Double Whammy for Marine Life.
Mother Jones
JANUARY 18, 2013
Some plastics are worse than others for the marine life that accidentally or intentionally eat them. That's because not only are the plastics themselves toxic but some also act as sponges for other toxins. Unfortunately the most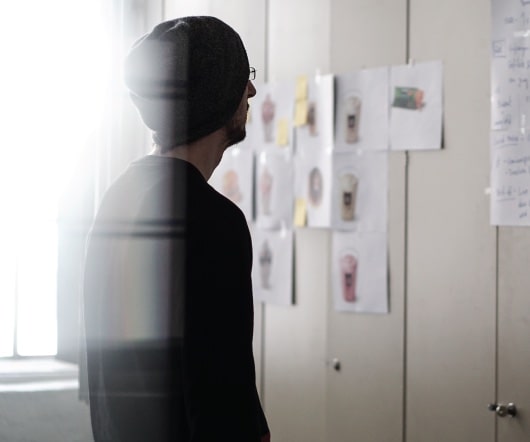 The Dove Who Came In From the Cold
10,000 Birds
JANUARY 18, 2013
Not in any espionage sense. Rather, my trip to the American Museum of Natural History last week was enlivened, however slightly, by spotting a Rock Pigeon perched on top of the elephants in the Hall of African Mammals, safely out of the elements and unexposed to Central Park's hawks.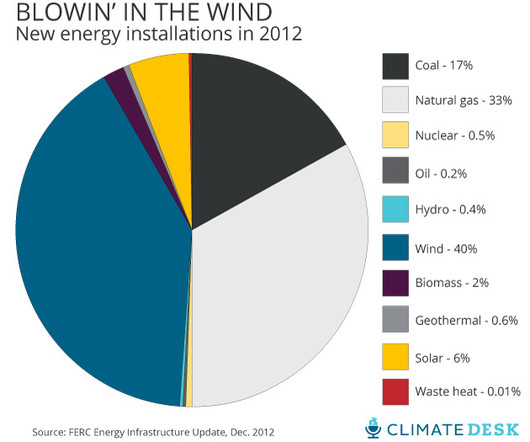 Why You Should Be Optimistic About Renewables, In One Chart.
Mother Jones
JANUARY 18, 2013
When it comes to America's energy future, it seems like all we ever hear about these days is natural gas. To hear the deafening outcry over fracking, to see the flares of North Dakota's drilling boom twinkling in space, you'd
More Trending