Sun.Feb 10, 2013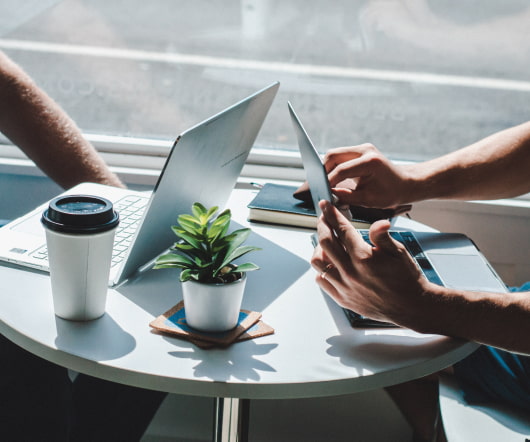 Every now and again, the Pope gets it right
Green (Living) Review
FEBRUARY 10, 2013
by Michael Smith (Veshengro) In his New Year speech His Holiness Pope Benedict denounces unregulated capitalism as the problem in our world. As said, every now and then even this Pope gets it right and the Bible has a piece on it where it says "The love of money is the root of all evil" and this is true. It does not, as often misquoted, that money is evil not that money, per se, is the root of all evil.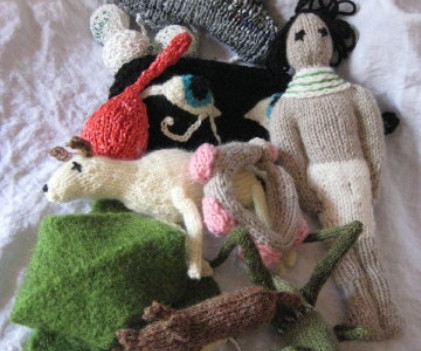 Knitting a Tree for Middle East Peace
Green Prophet
FEBRUARY 10, 2013
Armed with knitting needles, Israelis and Palestinians are knitting for peace! The TikkunTree Project is a community knittivist art project dedicated to advocacy of peace between Israelis and Palestinians.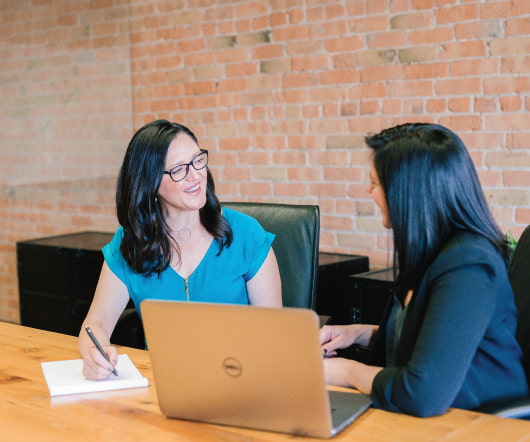 Up to 100% horse meat in processed beef products
Green (Living) Review
FEBRUARY 10, 2013
by Michael Smith (Veshengro) Horse is cheaper than beef and thus the use of horse over beef and claiming it to be beef. Also nice profit margin. Time we went and made our own food again from scratch. That way we know what's in there. We are talking criminal conspiracy and activity here but, it would appear, the police, such as the Metropolitan one, has no interest in pursuing this. Begs the question as to why not?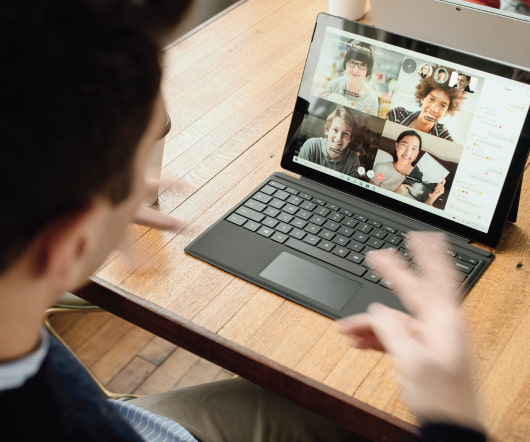 Watch the Oscar Nominated Animated Short: 'Adam and Dog'
Eccorazzi
FEBRUARY 10, 2013
This year a particularly lovely and clever short called "Adam and Dog" by Minkyu Lee imagines the origin, not just of man, but of man and his best friend Read More The post Watch the Oscar Nominated Animated Short: 'Adam and Dog' appeared first on Ecorazzi. Animals Entertainment Featured Film/TV News Video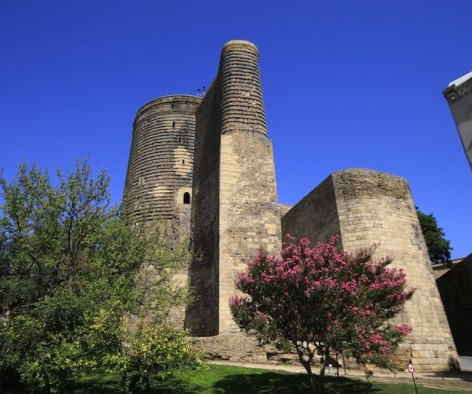 More Trending