Mon.Feb 11, 2013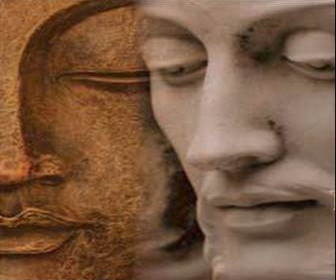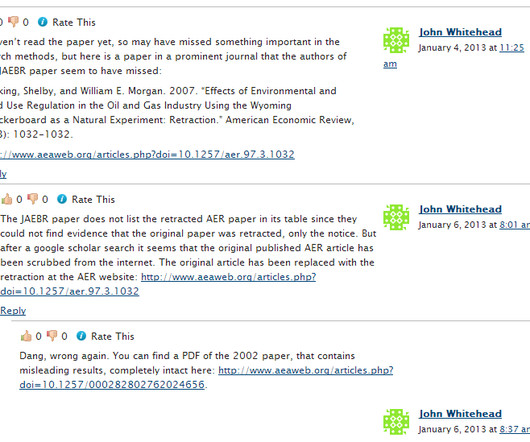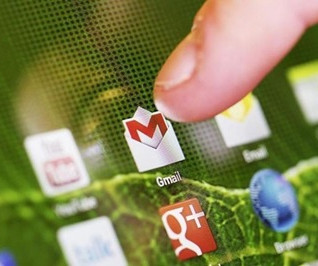 U.S. authorities read our e-mails
Green (Living) Review
FEBRUARY 11, 2013
by Michael Smith (Veshengro) Switzerland, February 2013: A resident of the French-speaking area of Switzerland was denied entry to the Unit ed States after a somewhat bad joke in an e-mail. He now fears that he is t he victim of "big ears" America.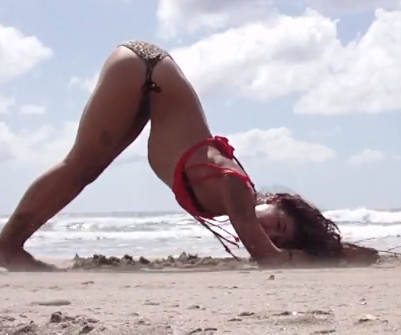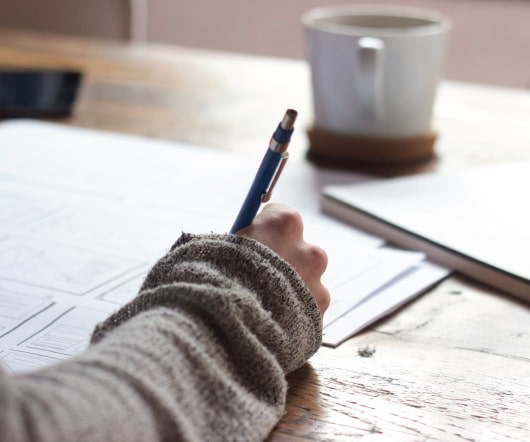 Farming subsidies
Green (Living) Review
FEBRUARY 11, 2013
by Michael Smith (Veshengro) I must say that I have never understood why farming is the only business, aside from banking, that is being "bailed out" by government and the likes of the EU. While I do understand that farming is important as it produces food for us and such but no other business, if it cannot break even and make an income is, generally, been given subsidies by the governments. Why then should farmers not be able to do without.
More Trending