Tue.Jan 29, 2013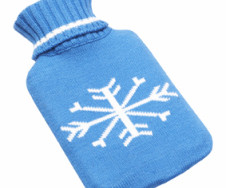 Stay Warm, Save Energy, Cut Spending
Green Home Blog
JANUARY 29, 2013
Stay Warm, Save Energy, Cut Spending. With winter in full swing and gas prices failing to drop in spite of reserves, it is time to think about ways to stay warm even when the thermostat is turned down and the wind is shrieking like a cartoon housewife facing down a spider.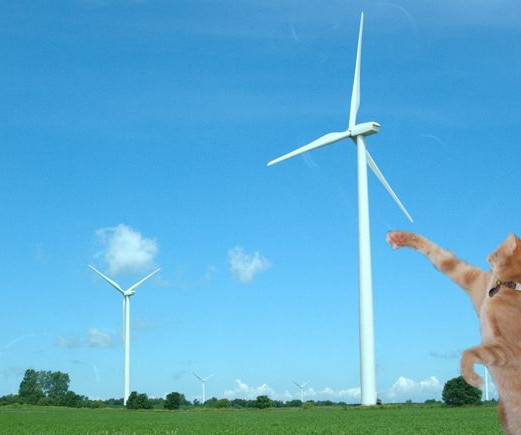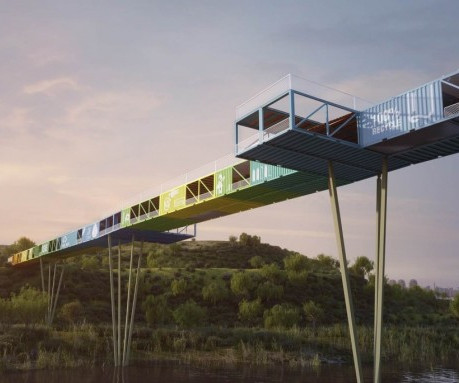 World's First Shipping Container Bridge Over Tel Aviv's Trash Mountain
Green Prophet
JANUARY 29, 2013
A new bridge called ECOtainer made from recycled shipping containers will render " trash mountain " unrecognizable to residents of Tel Aviv. The Hiriya landfill just outside of Tel Aviv shut down in 1998 after becoming the repository for 25 million tons of waste.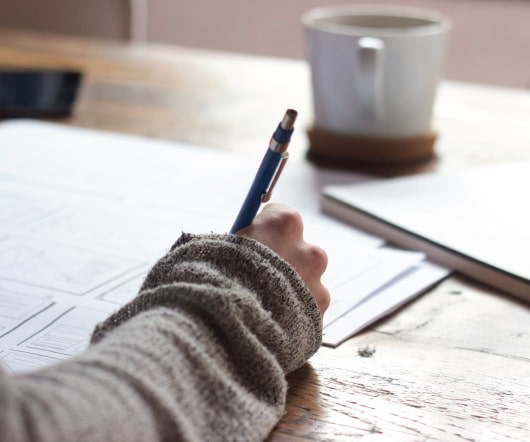 New Documentary Details the Plastic Plight of Midway's Albatross
Wend Magazine
JANUARY 29, 2013
The albatross, wide-winged and graceful, feed by swooping down and scooping fish and other living things from the sea. Now they have to contend with vast amounts of plastic flotsam and jetsam floating where once their food was. They return to their nests and in turn feed the rubbish to their young, often killing them as well.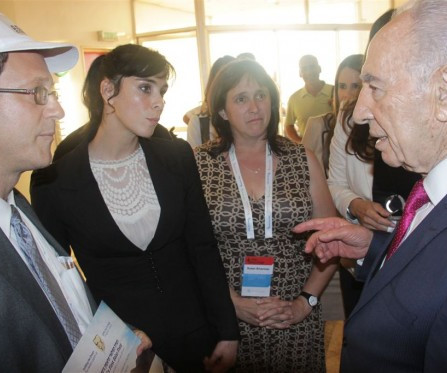 Speak With Sarah Silverman When You Support Galapagos Solar Campaign
Green Prophet
JANUARY 29, 2013
Sometimes it takes a touch of star power to boost solar energy projects, which may be why comedian Sarah Silverman has publicly supported Arava Power and Energiya Global founder Yosef Abramowitz's latest solar campaign in the Galapagos Islands.
More Trending