Mon.Nov 12, 2012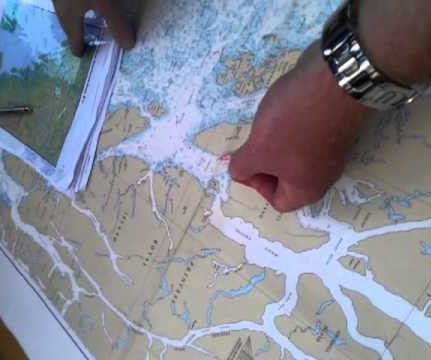 The Great Bear Rainforest vs. Big Oil - Compass
Sierra Club Compass
NOVEMBER 12, 2012
I'm on the deck of the Maple Leaf-- a 92-foot schooner sailing near Campania Island, British Columbia, about 400 miles north of Vancouver as the eagle flies, off the coast of the Great Bear Rainforest. I clutch the mast to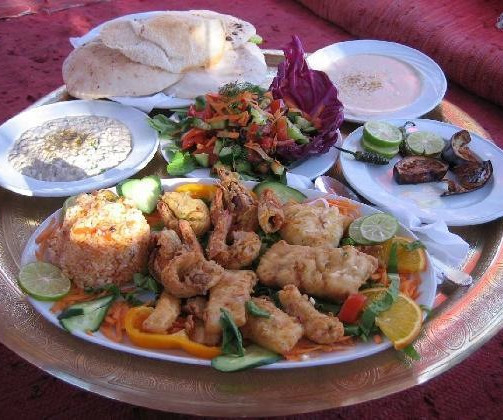 An Organic Farm Springs Up in Sinai
Green Prophet
NOVEMBER 12, 2012
The Wadi Marawan Organic Farm is a new project by the 'Best Friends Safari' which guides tour groups in Egypt. Located at the terraces of Panorama Mountain Camp, the Wadi Marawan Organic Farm is veritable paradise in the middle of the Sinai Peninsula. Over 4,000 sq.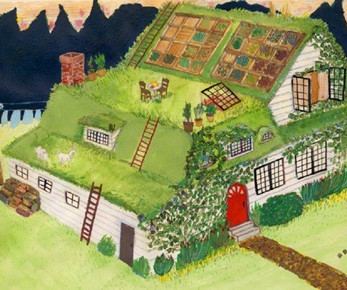 The green roof
Green (Living) Review
NOVEMBER 12, 2012
by Michael Smith (Veshengro) A green roof, or living roof, can aid to regulate the temperature of a house or building by keeping it cooler in the summer and warmer in the winter. In essence one could even graze some goats on them as goats can indeed climb ladders being quite agile.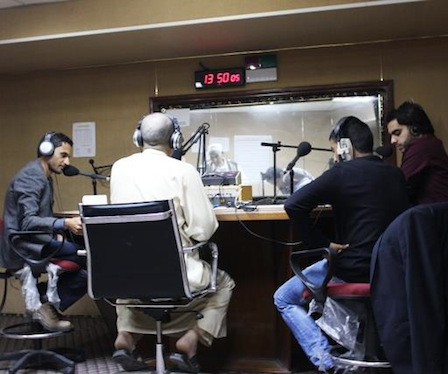 More Trending