Sun.Mar 19, 2017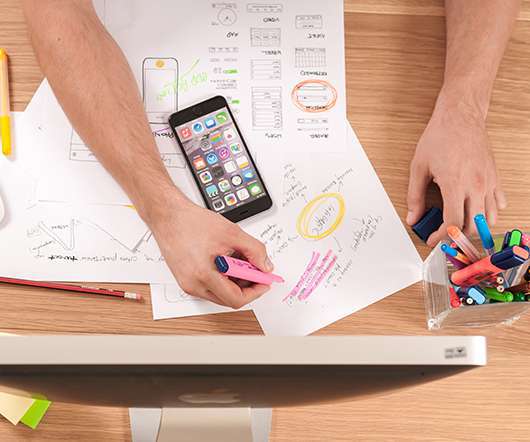 Grab & Go Coffee Shops leave Lasting Effects on the Environment.
Elephant Journal
MARCH 19, 2017
It makes sense that we wouldn't take a moment to consciously ask ourselves, "Where does my cup go after I finish my coffee? Animal Rights Conscious Consumerism Enlightened Society Food Green avoid plastic caring for the environment coffee coffee shop effects of plastic environment environmental effect of plastic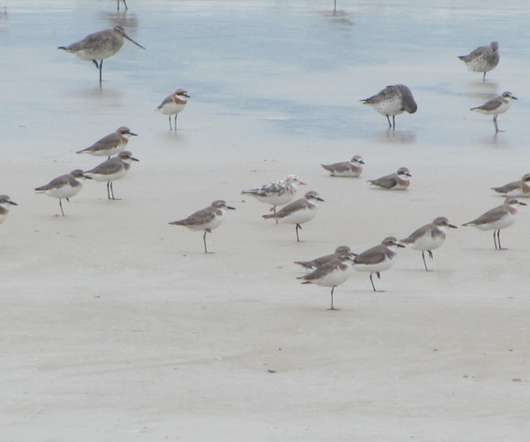 Greater Sand Plover with abnormal colouration update
10,000 Birds
MARCH 19, 2017
Four weeks have gone by since I introduced you to an odd Greater Sand Plover on our local beaches that has changed both its skin colour and plumage over recent months despite being several years old.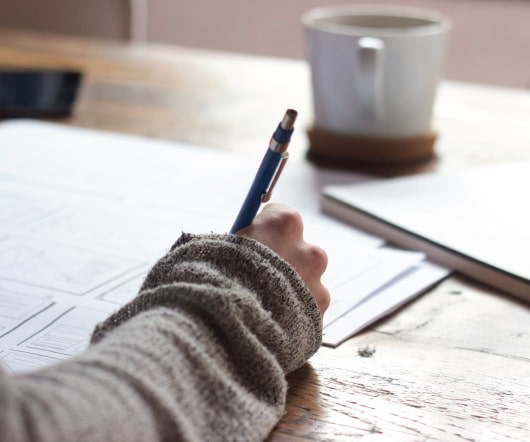 Why Road Trips are Good for the Soul.
Elephant Journal
MARCH 19, 2017
When any of these bumps in the road occur, all sorts of good things happen. Health & Wellness Love Non New-Agey Spirituality destress expectations fun have fun let go obstacles relationships road trip travel on a budget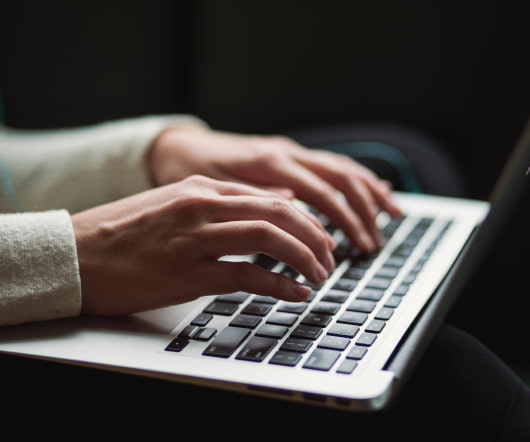 Best Bird of the Weekend (Third of March 2017)
10,000 Birds
MARCH 19, 2017
With another St. Patrick's Day in the books, we can say farewell at last to a winter that, at least in my part of the world, won't let go. Or if you're on the meridional portion of the globe, summer ebbs for a more clement season. So long extremes, hello migration!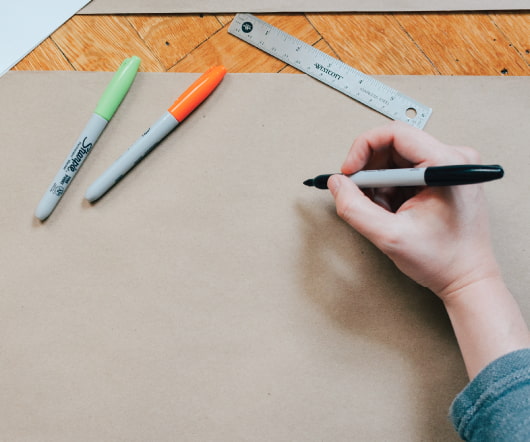 The Simple Technique that Got Me Unstuck.
Elephant Journal
MARCH 19, 2017
Once she'd spoken, I could no longer ignore what I recognized as the truth. Inspiring (Wow) Non New-Agey Spirituality Right Livelihood decisions julia cameron letter older stuck wiser self writing
More Trending