Tue.Nov 06, 2012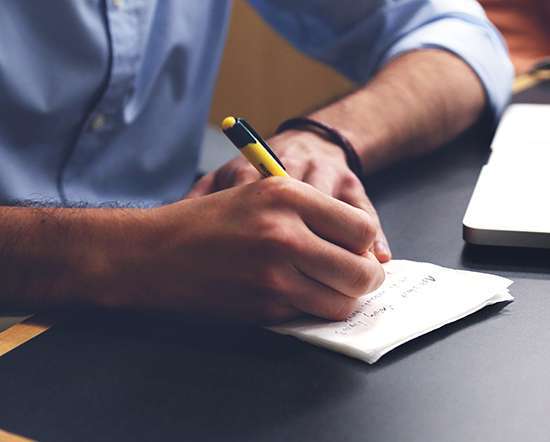 Environmental Implications of Bottled Water
Green (Living) Review
NOVEMBER 6, 2012
Buy, Grab, Drink, Trash: Environmental Implications of Bottled Water by Michael Smith (Veshengro) A plastic bottle is NOT the problem either. It is the water which is, more often than not, from "public" sources, which means it is but tap water in a bottle. Buy, grab, drink, trash; this is the life of one bottle of water after a consumer gets their hands on it. Imagine doing that seven days a week, every week for one year.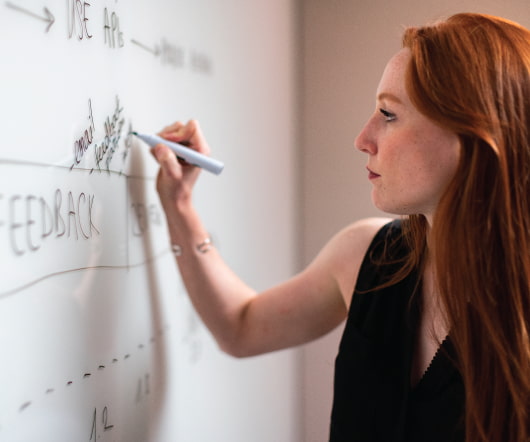 I can't help it. one political post*
Environmental Economics
NOVEMBER 6, 2012
I'm finding this poll aggregation stuff fascinating, aren't you ( The Rise of the Poll Quants )? So what exactly do these guys do? Basically, they take polls, aggregate the results, and make predictions. They each do it somewhat differently. Silver factors in state polls and national polls, along with other indicators, like monthly job numbers. Wang focuses on state polls exclusively.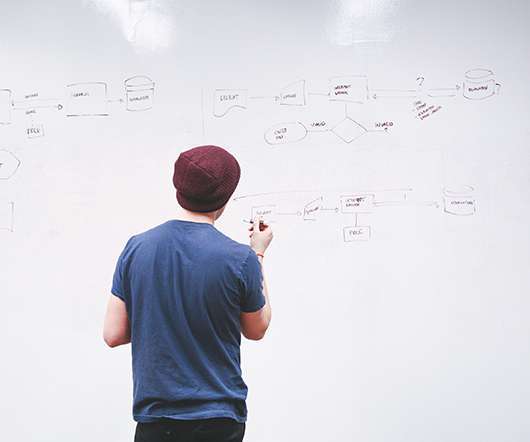 Top 10 Amazing Vegan Eats in NYC and LA
Eccorazzi
NOVEMBER 6, 2012
VegNews asked their local experts, Jasmin Singer and Andrea Wachner, to share their top 10 stops for vegan nosh in NYC and LA. Read More The post Top 10 Amazing Vegan Eats in NYC and LA appeared first on Ecorazzi. Eats Healthy Living News Top News Vegan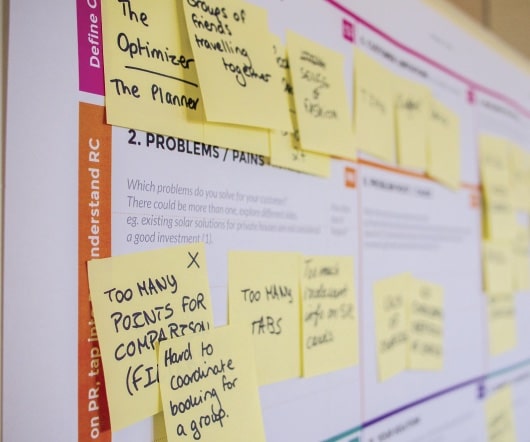 This just in: New York's Attorney General prefers shortages to price rationing
Environmental Economics
NOVEMBER 6, 2012
I fear I'm going to say something snarkfully inappropriate in this post.    But here goes anyway: Reports are being investigated in New York City, the Hudson Valley and on Long Island by state Attorney General Eric Schneiderman. Schneiderman said Monday that he's investigating an increasing number of reports of spikes in prices for essential goods including gasoline, food, bottled water, generators, batteries and flashlights.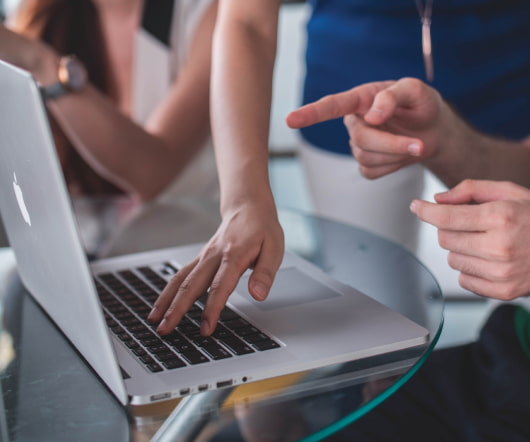 Never-Before-Seen Whales Beach Themselves in New Zealand
Eccorazzi
NOVEMBER 6, 2012
The good news is, they are not extinct. The bad news, two extremely rare Spade-toothed beaked whales, beached themselves and died in New Zealand. Read More The post Never-Before-Seen Whales Beach Themselves in New Zealand appeared first on Ecorazzi. Animals Featured News Science
More Trending