Sat.Nov 17, 2012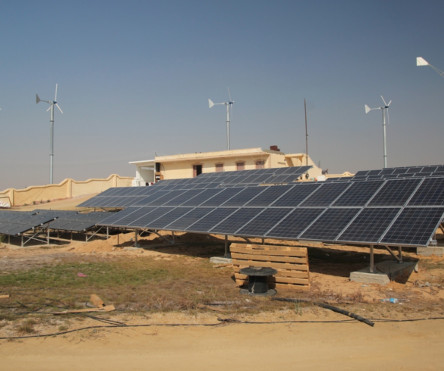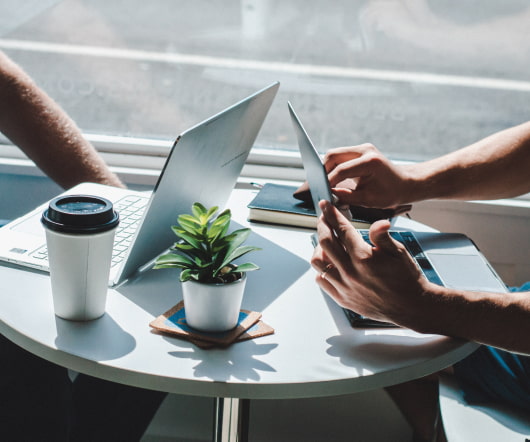 The versatile bandana has gotten more versatile still
Green (Living) Review
NOVEMBER 17, 2012
Hoo-rag Product Review by Michael Smith (Veshengro) The versatile bandana has become more versatile still, thanks to the Hoo-rag bandana. Fair enough, the Hoo-rag is not a bandana, in the true and traditional sense and style.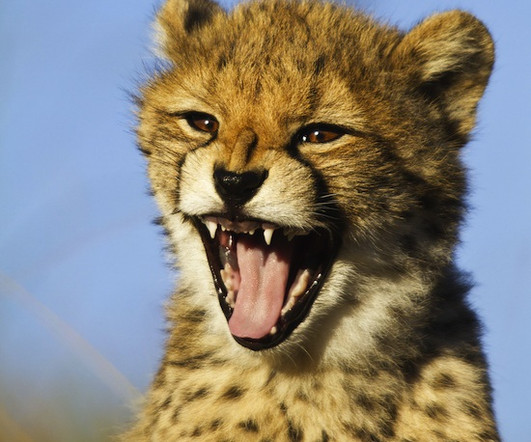 Cheetahs in Iran on the brink of extinction
Green Prophet
NOVEMBER 17, 2012
Global cheetah populations have plummeted over the past century, from an estimated 100,000 cheetahs in 1900 to fewer than 10,000 today. Once upon a time, cheetahs roamed the deserts of Iran.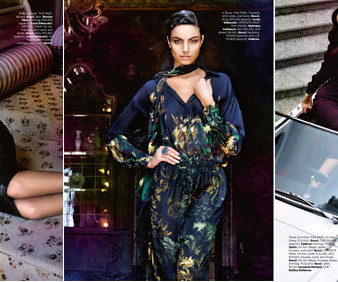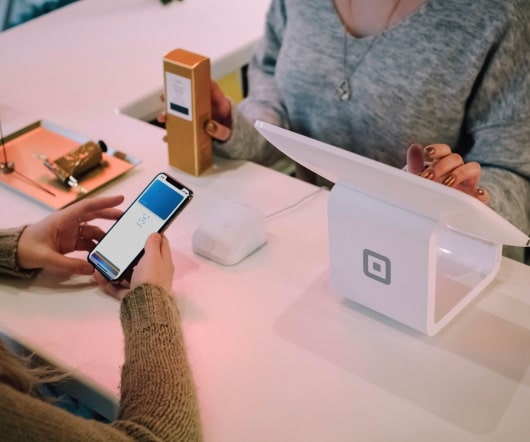 Veganizing the Starbucks Frappuccino
Eccorazzi
NOVEMBER 17, 2012
While it is high in calories, sodium, and cholesterol, it's really the sugar content that blows one of Starbucks's beloved beverages out of the water. Read More The post Veganizing the Starbucks Frappuccino appeared first on Ecorazzi. Eats News Recipes Top News Vegan
More Trending