Sun.Feb 26, 2012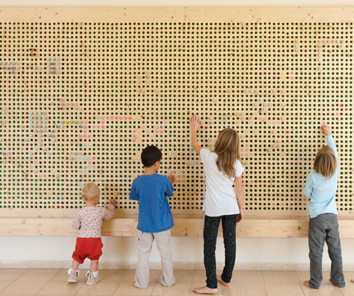 Cardboard Interior Design Thinks Outside the (Cardboard) Box
Green Prophet
FEBRUARY 26, 2012
With some creativity and design aesthetic, cardboard box forts are taken to a whole new level. Cardboard is becoming an eco-friendly material of choice for furniture design , and sustainable designers have put it to many uses.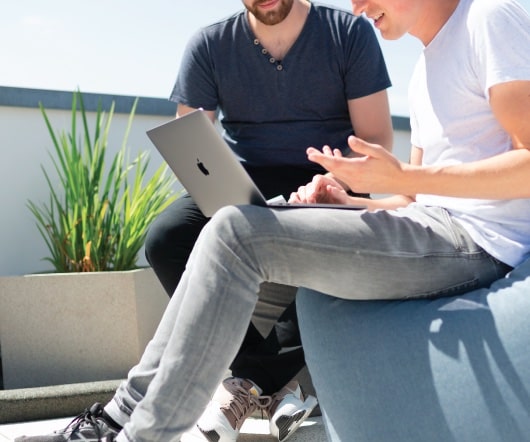 Livia Firth – Oscars Red Carpet 2012 First Look!
Eccorazzi
FEBRUARY 26, 2012
Here are your first shots of Livia Firth at the 2012 Academy Awards in a red sustainable gown (recycled polyester from plastic bottles) by Valentino. According to a recent tweet, Read More. Fashion Featured Lifestyle News colin firth livia firth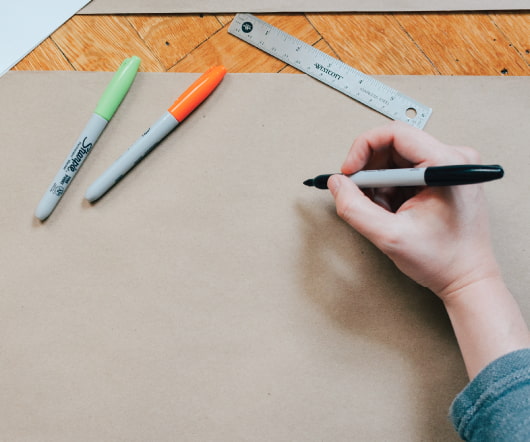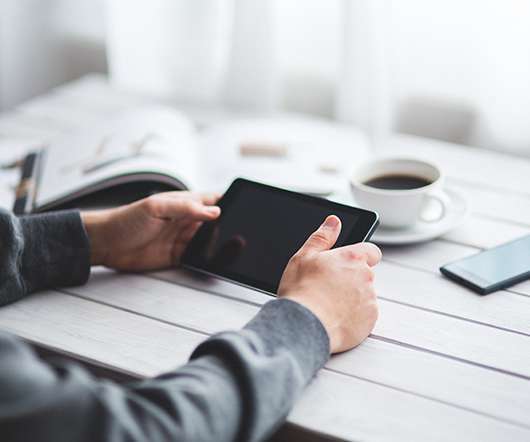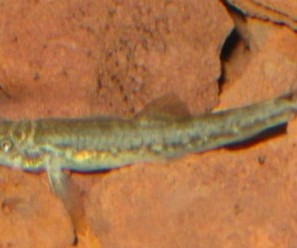 Israel Turns on the Tap in River So Endangered Fish Can Swim
Green Prophet
FEBRUARY 26, 2012
At two inches, too small to eat, Israeli ecologists are reforming habitat to save the severely endangered fish the Nemacheilus dori. The fate of a tiny endangered fish in Israel`s northern region may rest on whether ecologists can create additional aquatic habitat.
More Trending