Thu.Feb 21, 2013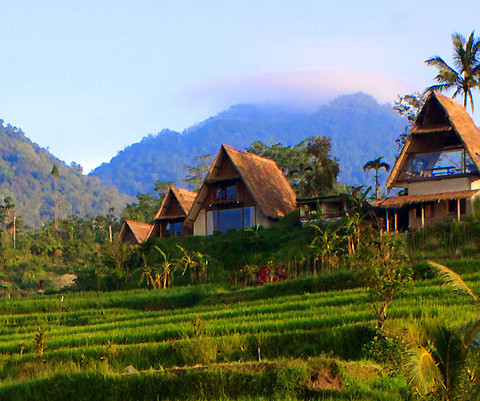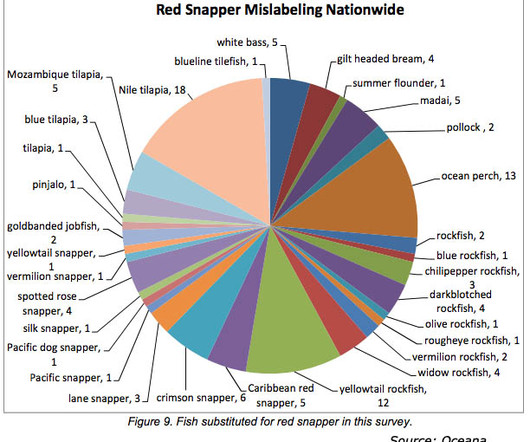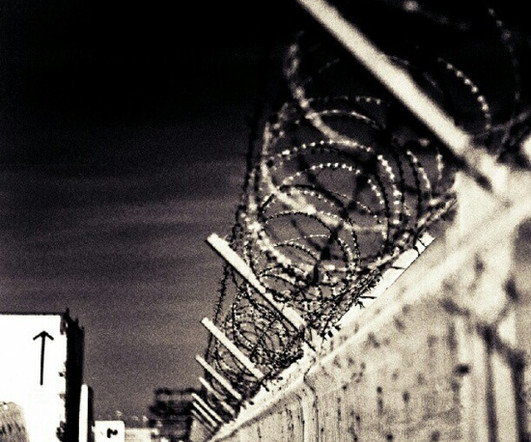 Serving Time: My Prison Volunteer Experience. | elephant journal
Elephant Journal
FEBRUARY 21, 2013
In response to my recent volunteer work with the Art of Living, in two of the maximum-security male prisons in Kingston, Jamaica?notorious notorious for being the murder capital of the world?a a friend's glib comment invited me to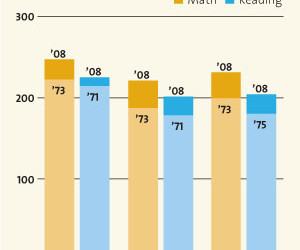 Telling the Truth About Education?and About Ed Reform | Mother.
Mother Jones
FEBRUARY 21, 2013
In a recent column about the limitations of data, David Brooks wrote this about the debate over how effective economic stimulus has been: "As far as I know not a single major player in this debate has been persuaded by data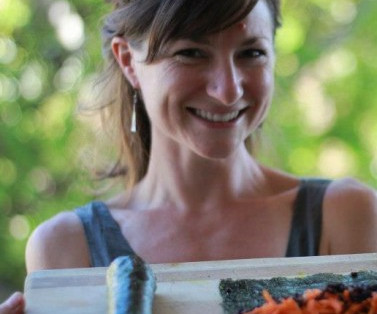 Letter from the Editor… and a Call to Writers
Green Living Ideas
FEBRUARY 21, 2013
Hi everyone- I'm Andrea, the new managing editor of Green Living Ideas! Green Living Ideas aims to be the best source of information about how to live a cleaner, greener life, and as the managing editor of this awesome site, I will do my best to continue this green tradition!
More Trending