Wed.Nov 21, 2012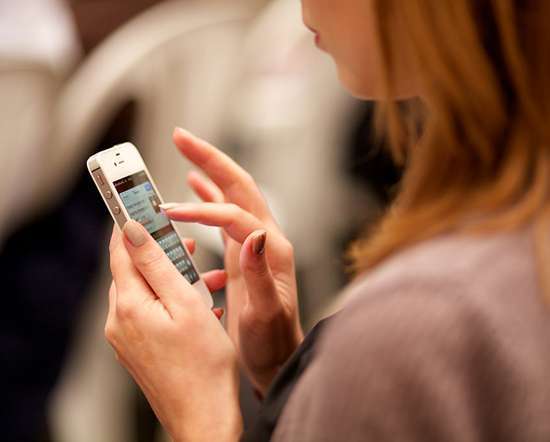 Sea Shepherd's Paul Watson Offers $20K Reward to Catch Dolphin Killers
Eccorazzi
NOVEMBER 21, 2012
Captain Paul Watson is personally offering a $20,000 reward for information leading to the arrest and conviction of the perps responsible. Read More The post Sea Shepherd's Paul Watson Offers $20K Reward to Catch Dolphin Killers appeared first on Ecorazzi. Animals Causes News Top News paul watson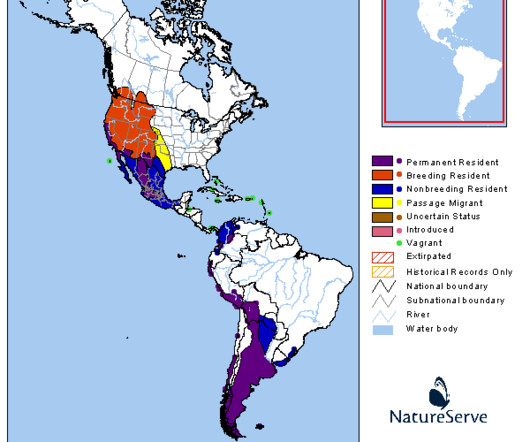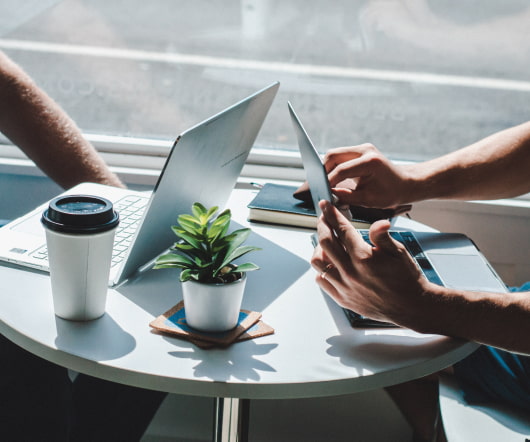 Ellen Degeneres Is Thankful for This Rescued Turkey
Eccorazzi
NOVEMBER 21, 2012
As for the not so common items to be thankful for, Ellen chose this, as of yet, unnamed rescued turkey. Read More The post Ellen Degeneres Is Thankful for This Rescued Turkey appeared first on Ecorazzi. Animals Causes Featured News ellen degeneres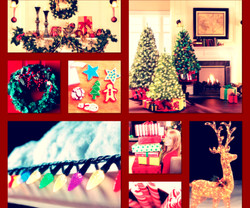 Christmas Shopping at Sears 
Hug a Tree with Me
NOVEMBER 21, 2012
The holidays just kind of snuck up on me this year, seriously I blinked in April and the months magically fast forward to November. Now, I find myself shopping for Christmas presents and filling my house with beautiful decorations and x mas bric-a-bracs.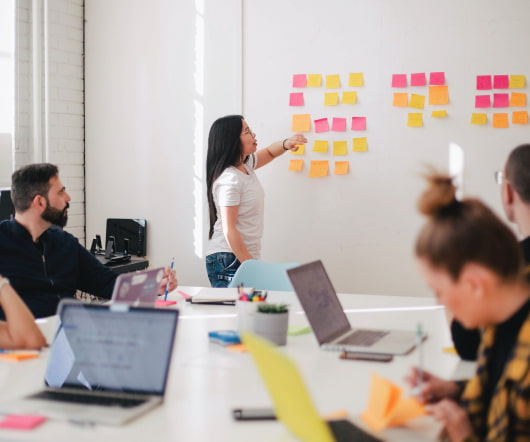 Greening the Brown Paper Bag
Green Home Blog
NOVEMBER 21, 2012
Greening the Brown Paper Bag. Actually, it's hard to do. The pleated brown paper bag, essence of all that has been lunch for the past seven decades or more, is already pretty darn green.
More Trending