Wed.Mar 15, 2017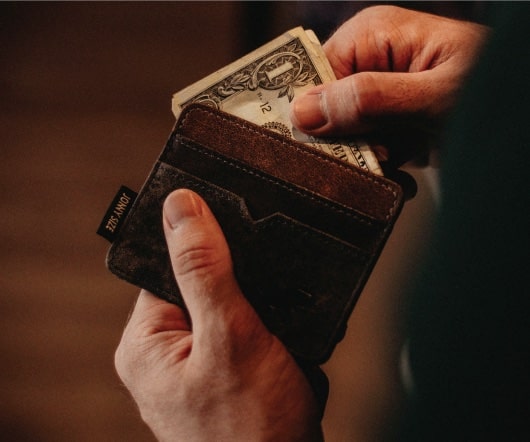 Learning to Love your "No"—4 Tips for Boundaries in Dating, Business & Life.
Elephant Journal
MARCH 15, 2017
I sometimes wonder how a world might look where we truly loved the word "no." Would it be customary to send our exes a "thank you for. Enlightened Society Inspiring (Wow) Love Non New-Agey Spirituality Right Livelihood authenticity being okay with no conscious dating dealing with rejection rejection yes and no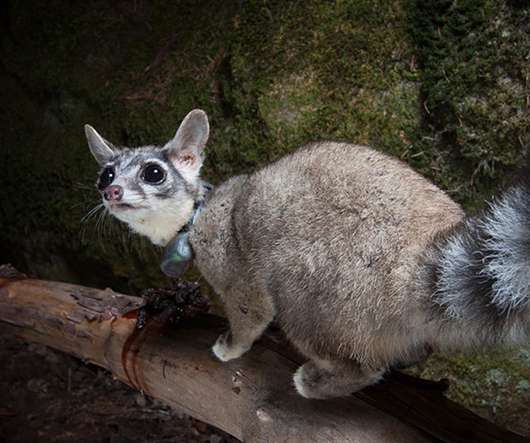 The Cutest US Mammal You've Probably Never Seen
Nature Conservancy - Science
MARCH 15, 2017
Ring-tailed cat, miners cat, bassarisk, cacomistle; the ringtail ( Bassariscus astutus ) goes by many names. A ringtail by any name is just as cute. As Rosemary Stussy, a retired Oregon Department of Fish and Wildlife biologist once put it , "on a scale of one to 10, their cuteness factor is a 15.".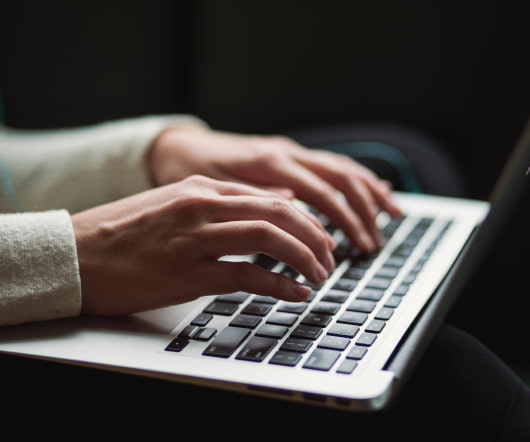 Buddhapreneur: A new wave of World Leaders.
Elephant Journal
MARCH 15, 2017
There has never been a more important time to break free from a materialistic, egotistical way of doing business. Enlightened Society Non New-Agey Spirituality Right Livelihood bodhicitta buddhism business entrepeneur focus meditation mindfulness success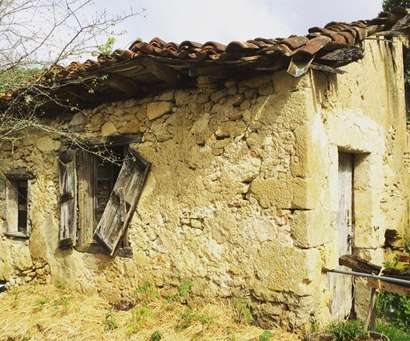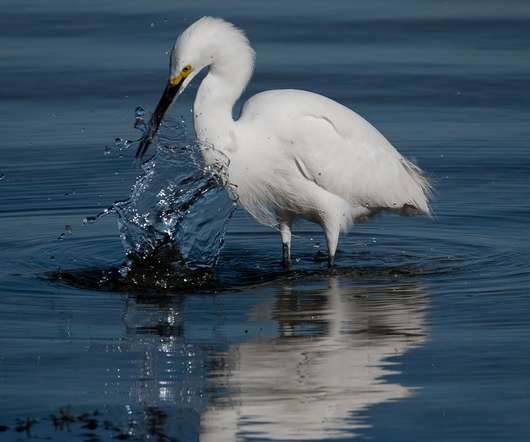 Birds of the La Paz Malecon
10,000 Birds
MARCH 15, 2017
Every year, there is a phenomenon that occurs here in La Paz, as well as many major cities across the planet. Carnival just before Lent.
More Trending