Wed.Feb 20, 2013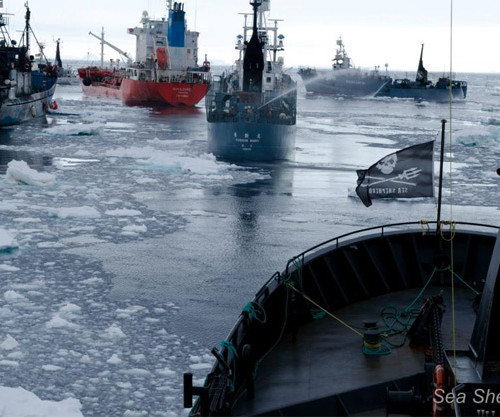 Japan Suspends Whaling After Clashes with Sea Shepherd
Eccorazzi
FEBRUARY 20, 2013
After a day of intense clashes with the Sea Shepherd, the Japanese whaling fleet has suspended operations – with many predicting that their hunt in the Southern Ocean may be Read More The post Japan Suspends Whaling After Clashes with Sea Shepherd appeared first on Ecorazzi.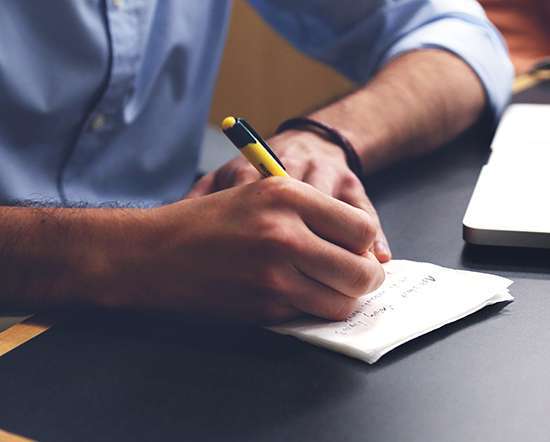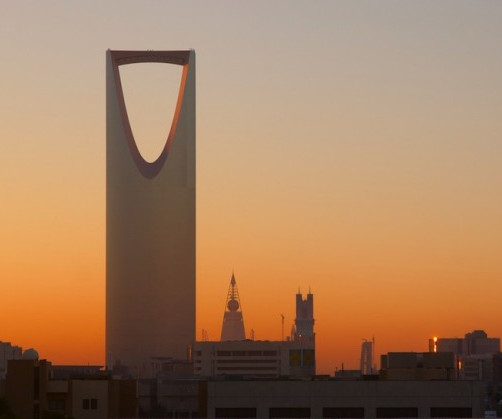 DESERTEC Power Launch in Saudi Arabia Ushers in Clean New Era
Green Prophet
FEBRUARY 20, 2013
When Spain ditched DESERTEC's solar interests in Morocco , the blogosphere was quick to pronounce the initiative Dead Before Arrival. Underestimating the German foundation's tenacity, critics could never have anticipated what happened next.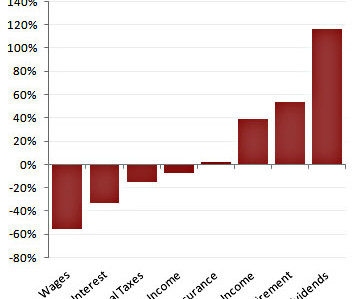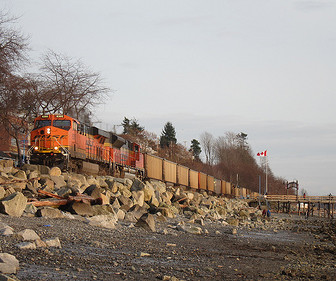 No, the Coal Will Not Just Go To Canada (episode 9,274)
Sightline Daily
FEBRUARY 20, 2013
Coal train in White Rock, BC, Canada. Credit AaverageJoe. At a Seattle Town Hall forum last week , SSA Marine VP Bob Watters' claimed again—and despite much evidence to the contrary—that it doesn't matter whether his firm builds a huge coal terminal near Bellingham.
More Trending