Thu.Dec 13, 2012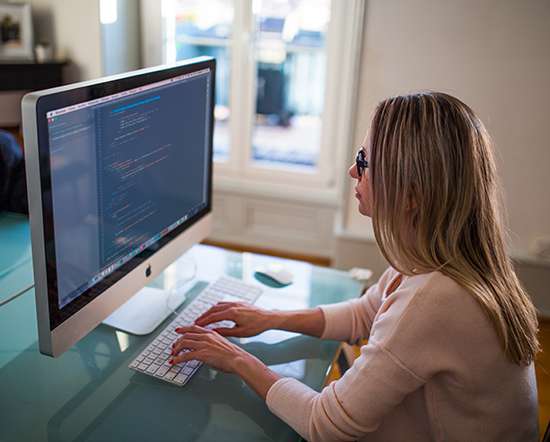 Holiday Efficiency: 10 EPA Tips on Keeping it Green
Green Home Blog
DECEMBER 13, 2012
Holiday Efficiency: 10 EPA Tips on Keeping it Green. In the whirlwind of holiday shopping, activities, family, cooking and so much more it can easily let your green intentions slip away from you. This is why the Environmental Protection Agency (EPA) has developed some helpful tips on how to remain steadfast while still being able to enjoy all there is to be had. Print this out and tape it to your fridge so you can refer to it as you speed by in-between roasts, toasts and those you love the most.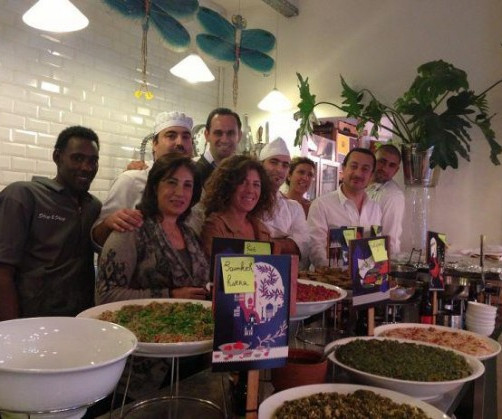 6 Slow Food Revolutionaries in Lebanon
Green Prophet
DECEMBER 13, 2012
With so many reports of tainted, rotten food hitting the market , Lebanese consumers are desperate to source organic, pesticide-free food from responsible suppliers. And their options to do so are growing alongside their burgeoning demand.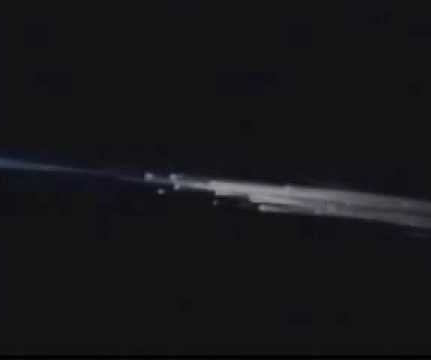 How and When to Watch the Geminid Meteor Shower Tonight
Eccorazzi
DECEMBER 13, 2012
Get your binoculars ready for the annual Geminid Meteor Shower happening this week. Read More The post How and When to Watch the Geminid Meteor Shower Tonight appeared first on Ecorazzi. Featured News Science
More Trending