Sat.Jan 05, 2013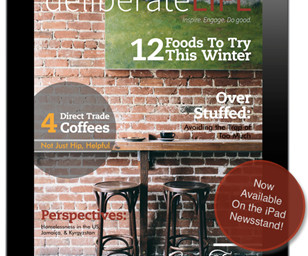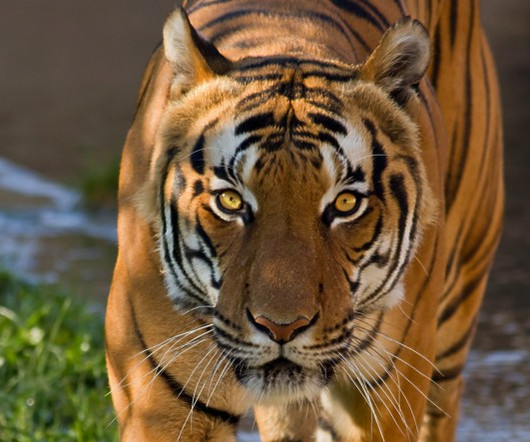 The Life of Pi Film is a Visual Poem About Humans and Nature
Green Prophet
JANUARY 5, 2013
Can computer generated Bengal tigers help save the 1850 real ones which remain in the wild? The Life of Pi is a novel by Yann Martel, first published in 2001. It told the story of a boy whose family is shipwrecked while moving their private zoo's animals from French India to Canada.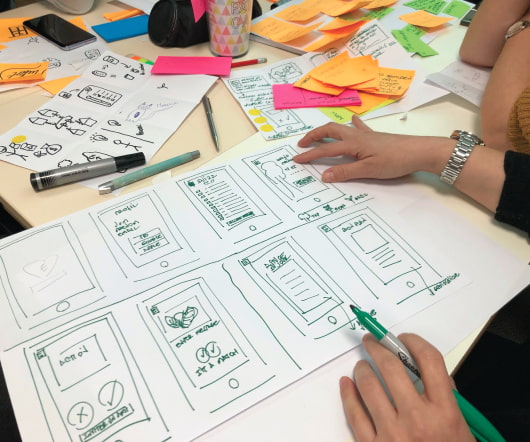 What is the UK government's obsession of building new homes on the countryside?
Green (Living) Review
JANUARY 5, 2013
by Michael Smith (Veshengro) With an estimated 850,000 houses standing empty in the UK why do we have a government determined to build on the countryside? I read that the minister responsible has suggested that the country can afford to take the loss of "just" 2%-3% of the countryside. However that 2%-3% equates to an area roughly the size of Devon!!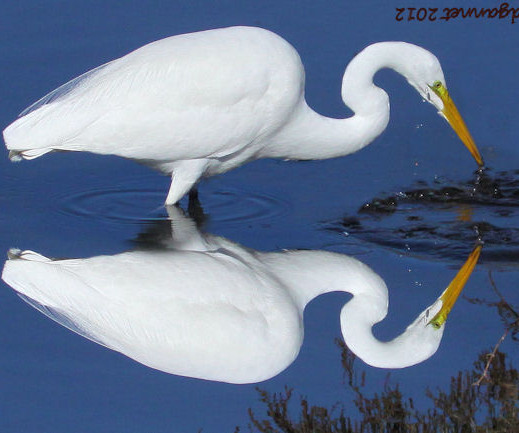 The Reflected Challenge
10,000 Birds
JANUARY 5, 2013
A couple of days in San Francisco over the New Year caused me to reflect on how much information we actually need to identify a bird. Corey's devilish warbler quizzes have shown that some people, given the tiniest amount of detail, are capable of superhuman feats of recognition.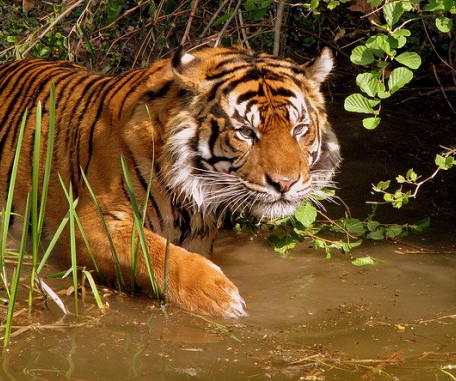 Tigers Making a Comeback in Asia's Wilds
Wend Magazine
JANUARY 5, 2013
Tigers in Thailand, Russia and India have found strong allies as governments in those countries have passed numerous laws protecting the endangered cats.
More Trending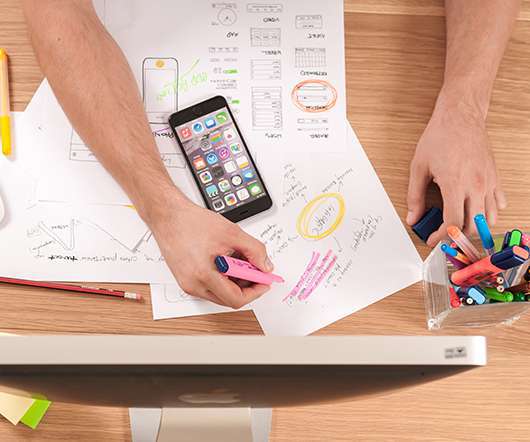 Inclusive Green Growth : The Pathway to Sustainable Development
The Green Changemakers
JANUARY 5, 2013
Inclusive Green Growth https://openknowledge.worldbank.org/handle/10986/6058 Abstract: As the global population heads toward 9 billion by 2050, decisions made today will lock countries into growth patterns that may or may not be sustainable in the future. Care must be taken to ensure that cities and roads, factories and farms are designed, managed, and regulated as efficiently as possible to wisely use natural resources while supporting the robust growth developing countries still need.