Sun.Feb 24, 2013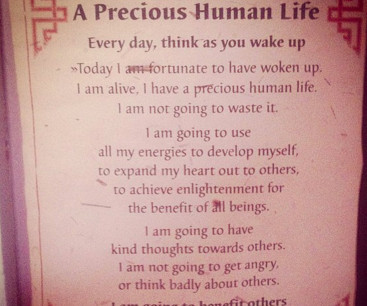 "Every morning, recite this." ~ Dalai Lama | elephant journal
Elephant Journal
FEBRUARY 24, 2013
Whether it's Robert F. Kennedy, Eleanor Roosevelt, Judaism?every every hero and tradition has a similar mission or vision: dedicate oneself to others, and ironically, you gain in joy and love. For more: Bodhisattva Vow. And more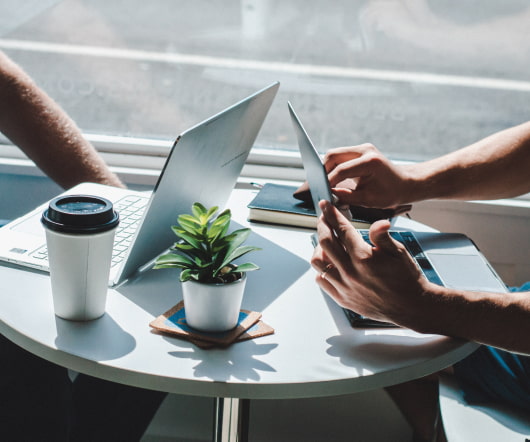 Tories about to declare war on unions with new strike rules
Green (Living) Review
FEBRUARY 24, 2013
by Michael Smith (Veshengro) Trade unions could face fresh curbs on their ability to call strikes under plans being considered by the Conservatives. Surprised I am not. Here we go again is also a term that comes to mind.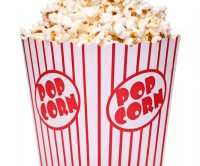 Environmental Popcorn II : Green Documentaries
Environmental News Network
FEBRUARY 24, 2013
Most people watch movies to be entertained or for escapism, but film can also serve another purpose. Documentary films can introduce viewers to new human (or animal) experiences and can challenge viewers to reflect on their own lives.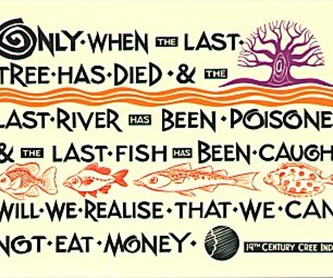 Can't eat money
Green (Living) Review
FEBRUARY 24, 2013
by Michael Smith (Veshengro) " Only when the last tree has died and the last river been poisoned and the last fish been caught will we realize we cannot eat money."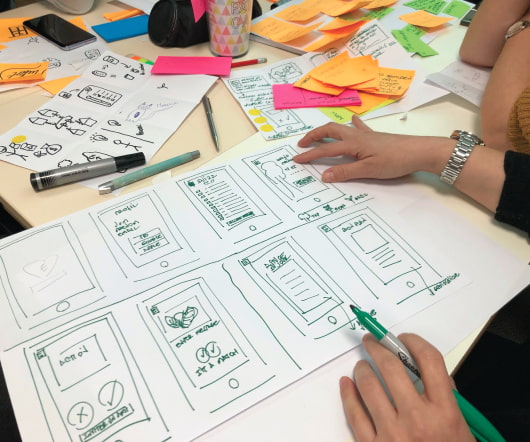 Oscars 2013 Red Carpet – Naomie Harris in Eco Michael Badger
Eccorazzi
FEBRUARY 24, 2013
Naomie Harris brings eco-fashion to the 2013 Academy Awards held at the Dolby Theatre on Sunday (February 24) in Hollywood. Read More The post Oscars 2013 Red Carpet – Naomie Harris in Eco Michael Badger appeared first on Ecorazzi. Entertainment Fashion Featured Film/TV News naomie harris
More Trending