Sun.Nov 04, 2012
Will Dark-sky Ecotourism Spread to the Mideast?
Green Prophet
NOVEMBER 4, 2012
Israel's Negev Desert, Jordan's Mount Nebo, Medaba and Wadi Rum are a few dark sky destinations for stargazing. Paris is known as the city of lights. So is Medina Saudi Arabia , Be'er Sheva Israel and Las Vegas, Nevada.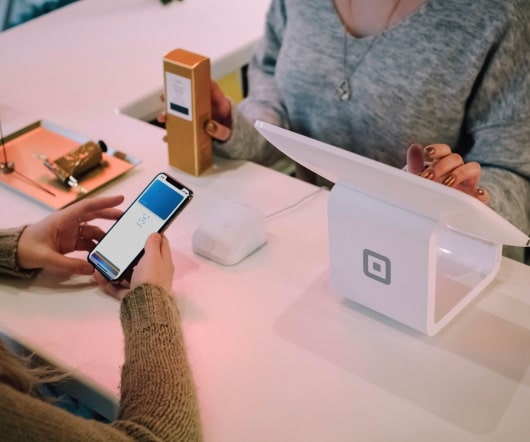 Parts of New Jersey under Martial Law
Green (Living) Review
NOVEMBER 4, 2012
by Michael Smith (Veshengro) NEW JERSEY, November 4, 2012: It has been confirmed by the Ocean County Sheriff Department, and others, that certain areas of New Jersey are under Martial Law following the devastation wrought by Hurricane Sandy. There have been forcible relocation of citizens from the Barrier Islands, and some towns, including Jersey City, are imposing a curfew and arresting people for being still being out of doors as early as 7:00 PM.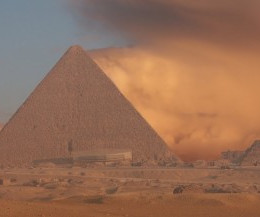 Egypt's Pyramid Builders Succumbed to Climate Change
Green Prophet
NOVEMBER 4, 2012
Pollen and ash in Nile river delta sediment provides evidence of ancient climactic events including mega-droughts and wildfires which wiped out pyramid-building civilizations, says a study published in the recent July 2012 edition of Geology.They waited seventy days for her to reappear.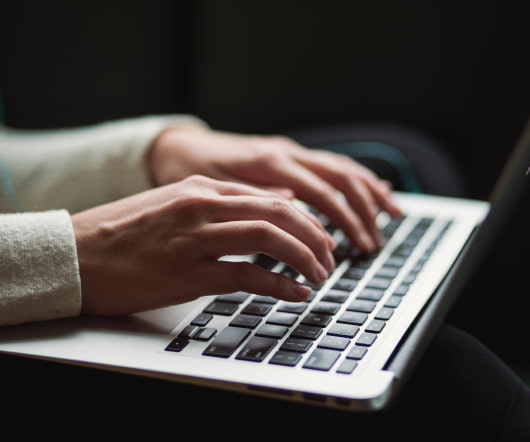 Spain to ban photos and videos of cops
Green (Living) Review
NOVEMBER 4, 2012
Police protection or citizen censorship? Spain to ban photos and videos of cops by Michael Smith (Veshengro) Spain's government is drafting a law that bans the photographing and filming of members of the police. The Interior Ministry assures they are not cracking down on freedom of expression, but protecting the lives of law enforcement officers. The draft legislation follows waves of protests throughout the country against uncompromising austerity cuts to public healthcare and education.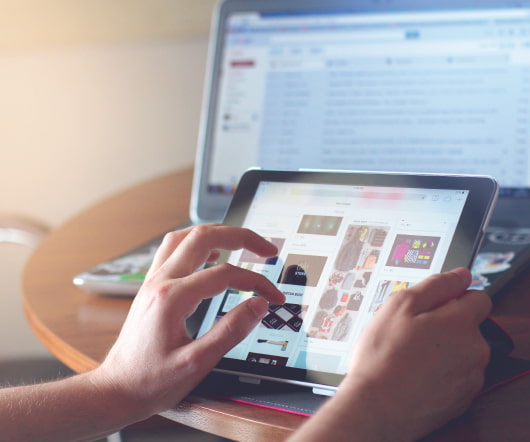 Seizing the hurricane Sandy moment to tell it like it is
Green Blog
NOVEMBER 4, 2012
This is my Sandy statement. It is told in the Up with Chris Hayes video shared below, and I encourage you to see it, share it, and make it yours as well. It speaks of the perplexing and, as Sandy has made clear, life-threatening inability to launch any sensible discussion about climate change in this country, the country we like to call the greatest on Earth.
More Trending