Sun.Nov 11, 2012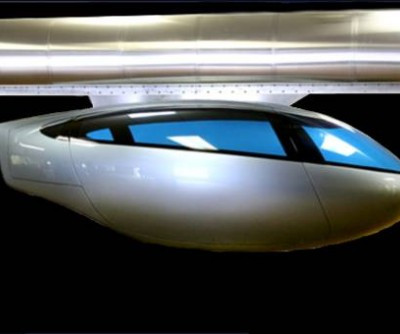 Proposed Tel Aviv SkyTran Project is "Up in the Air"
Green Prophet
NOVEMBER 11, 2012
Situated above the treeline, SkyTran commuter pods will not interfere with normal traffic: Photo illustration by NASA/SkyTran. Developing economical and green urban transit systems have not been easy.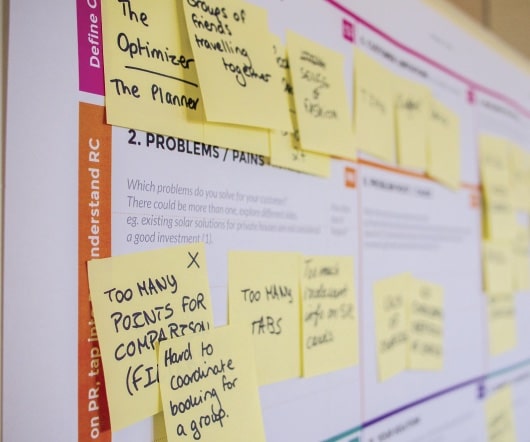 Unilever challenges UK households to waste less and save more
Green (Living) Review
NOVEMBER 11, 2012
Unilever uses new research to understand barriers to reducing food waste and help consumers to live more sustainably by Michael Smith (Veshengro) Unilever has launched a nationwide consumer challenge to help UK families lead more sustainable lifestyles and save money on household bills, it was announced recently.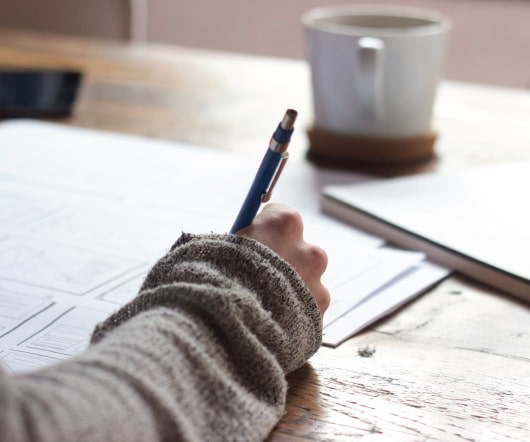 Lea Michele Helped Cory Monteith Lose Weight with Vegan Diet
Eccorazzi
NOVEMBER 11, 2012
"Glee" star Lea Michele knew just what to do when boyfriend and costar Cory Monteith put on some extra pounds. According to sources, the actress convinced him to cut out Read More The post Lea Michele Helped Cory Monteith Lose Weight with Vegan Diet appeared first on Ecorazzi. Eats News Top News Vegan cory monteith lea michele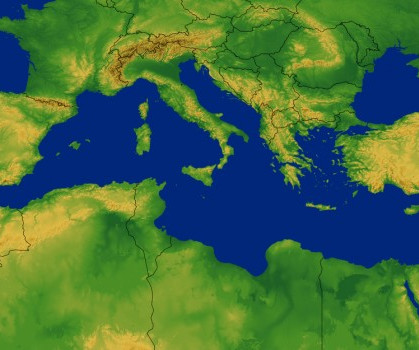 Mediterranean's Worst Eco-Debtor Not in the Middle East (Yet)
Green Prophet
NOVEMBER 11, 2012
The World Wildlife Fund (WWF) says that the Mediterranean's biggest eco-debtor is Italy, meaning that nation uses more resources than it generates. Does that mean Middle Eastern nations bordering the sea are environmentally savvy consumers? Mama Mia, no!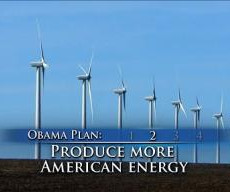 More Trending