Fri.Feb 08, 2013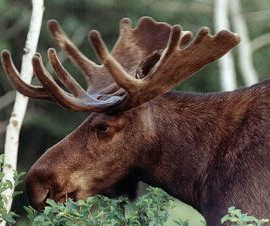 What's Killing Minnesota's Moose? | Mother Jones
Mother Jones
FEBRUARY 8, 2013
Minnesota's iconic moose are in such bad shape that the state called off the 2013 hunting season on Wednesday. The heartiest herd, located in the northeastern region of the state, is down to around 2,700 animals, a 35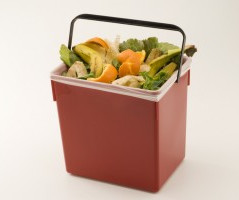 Curbside Food Waste Collection – A Growing Trend
Environmental News Network
FEBRUARY 8, 2013
By Debra Atlas, Sierra Club Green Home. Almost half of the nearly 250 million tons of garbage that winds up in landfills in the U.S. each year could be composted.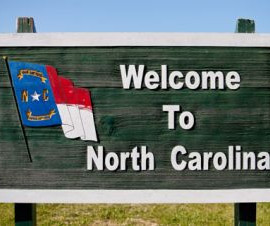 North Carolina Moves to Toss Out Regulators | Mother Jones
Mother Jones
FEBRUARY 8, 2013
The North Carolina state senate has approved a bill to fire all the members of the states' regulatory bodies, including all the members of the Utilities Commission, the Coastal Resources Commission, the Environmental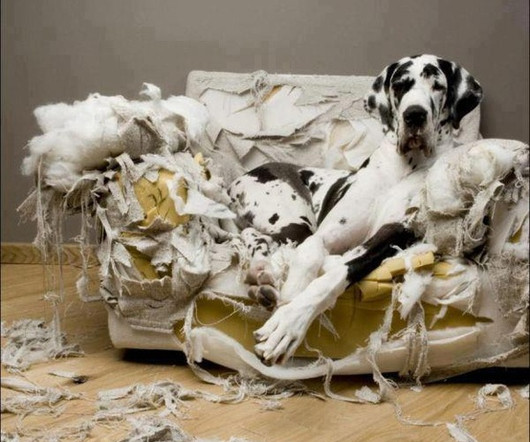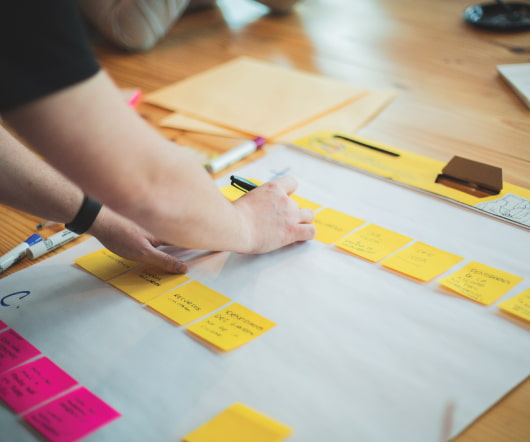 Could Nemo Inspire More Dubious Climate Change Coverage.
Mother Jones
FEBRUARY 8, 2013
Weather forecasts predict that Snowstorm Nemo will be highly unusual in its intensity?the the worst blizzard the Northeast has seen in ages. Already, thousands of flights have been canceled and people are scrambling to stock
More Trending