Tue.Dec 18, 2012
Smoking is (good) for the birds
10,000 Birds
DECEMBER 18, 2012
Back in the 1980s, it became popular for biologists to consider plant secondary compounds in understanding inter-species relationships and other ecological matters.
Warning: This Picture May Cause Climate Change
Green Prophet
DECEMBER 18, 2012
A quiet little technology blog called Upworthy just posted a pie chart that, despite the solid pedigree of its source data, is likely to provoke debate so heated it may accelerate climate change.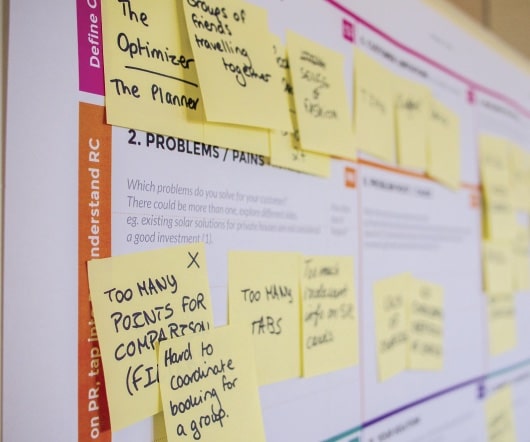 Manual Address Book
Green (Living) Review
DECEMBER 18, 2012
Part of the series (S)Low Tech vs. High Tech by Michael Smith (Veshengro) In today's digital world we all – well not all of us really but a great many of us – rely and depend on our contacts list via computers or cell phones, whether stored on the device or online, and often this address book is only backed up digitally as well, if at all.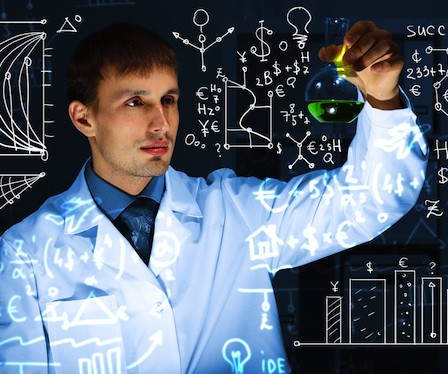 Palestinians Celebrate Green Innovation
Green Prophet
DECEMBER 18, 2012
Last week was the annual 'Made in Palestine 2012' fair showcasing local Palestinian innovations. Now in its seventh year, the fair was co-sponsored by the Swedish NGO Diakonia and by Al Nayzak, a Palestinian organization.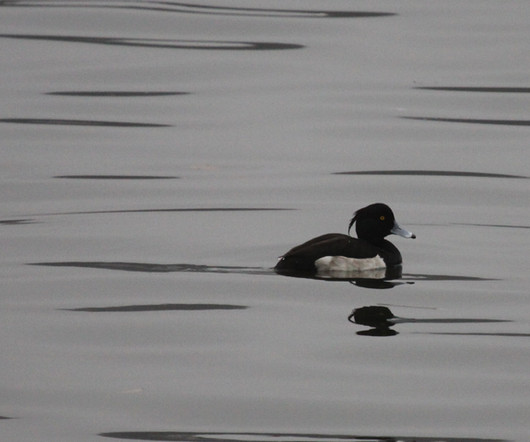 Tufted Duck at Huntington Harbor, New York
10,000 Birds
DECEMBER 18, 2012
After a Tufted Duck was reported yesterday on Long Island I did some figuring and realized that I could go find the bird this morning before work and still, provided traffic wasn't totally horrific, get to work in New Jersey on time.
More Trending