Thu.Jan 17, 2013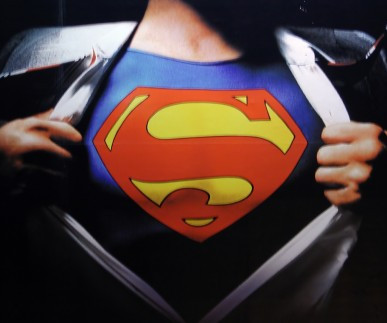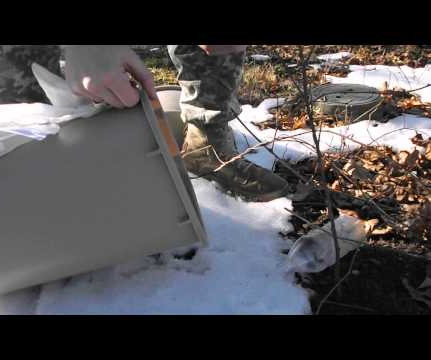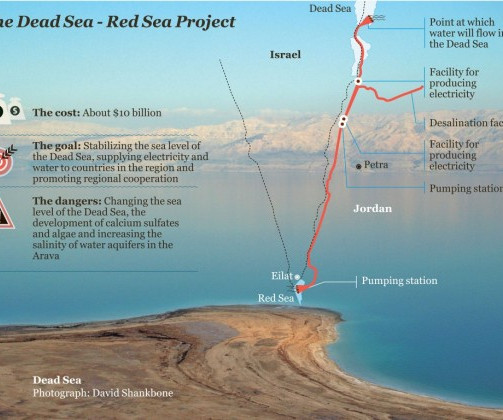 "Irresponsible" World Bank Says Red-Dead Canal Feasible
Green Prophet
JANUARY 17, 2013
It was about a decade in the making: without much fanfare the World Bank has released a report stating that the Dead Sea – Red Sea Canal project (also called the Red Dead Conduit) will work.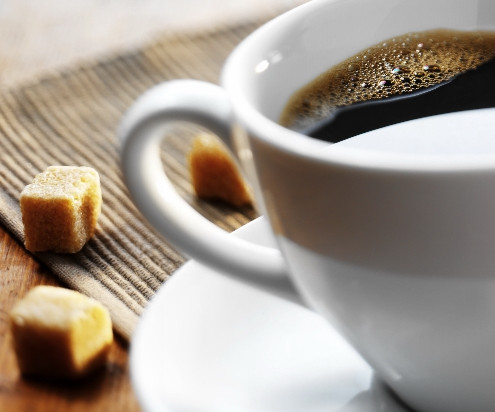 caffeinated foods: yes or no?
Green Living Ideas
JANUARY 17, 2013
There are many debates about whether caffeine is healthy for our bodies: some say it's going to help with depression , help keep us from gaining excess weight , that it might even keep death at bay !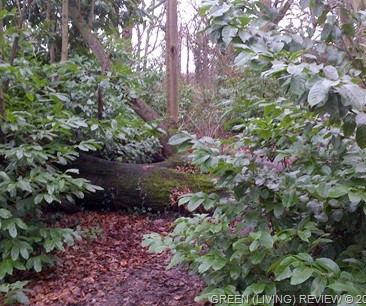 The power of regeneration of some tree species
Green (Living) Review
JANUARY 17, 2013
by Michael Smith (Veshengro) Many, though not all, broad leaved species of trees, and also some evergreens, such as the Yew, have an amazing power to regrow after having been cut or having fallen over.
More Trending