Thu.Nov 29, 2012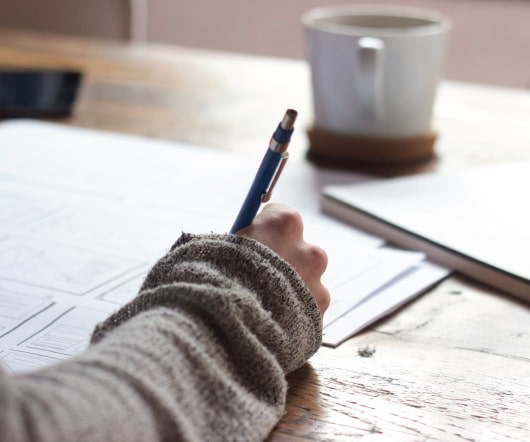 Small Business Giving
Green Home Blog
NOVEMBER 29, 2012
Small Business Giving. If you run a small business you may want to enter this holiday season with a different approach. Instead of adorning your store or office with the usual tree, menorah, glitter and the like why not send a green message instead? There are ways you can let your customers and clients know that you are not just a business that is only concerned about the bottom line but rather a business that sees the big picture.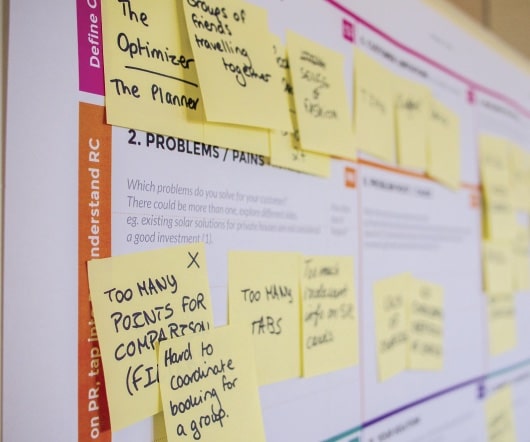 Dalai Lama: 'It's Best to Go Vegetarian'
Eccorazzi
NOVEMBER 29, 2012
For World Compassion Day, the Dalai Lama urged people around the world to show compassion for animals and become vegetarian. Read More The post Dalai Lama: 'It's Best to Go Vegetarian' appeared first on Ecorazzi. Eats Healthy Living News Top News Vegan Vegetarian dalai lama wayne pacelle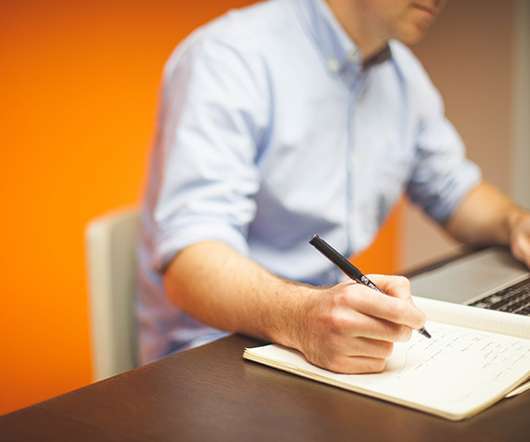 Way Better Chestnut & Kabocha Squash Chip H'orDip (video)
Eco-Vegan Girl
NOVEMBER 29, 2012
I'm not kidding when I say this is one of the best recipes I've ever made. Unfortunately I can't take all the credit because Jason Wrobel is mostly responsible for this creation, which probably explains why it tastes so darn good.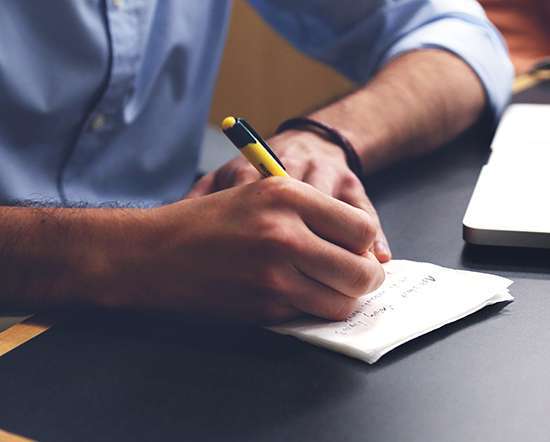 Chaka Khan's Vegan Diet Helped Make Diabetes Meds Unnecessary
Eccorazzi
NOVEMBER 29, 2012
After a juice cleanse, plant based eating and exercise, the singer was able to ditch her type 2 diabetes medication. Read More The post Chaka Khan's Vegan Diet Helped Make Diabetes Meds Unnecessary appeared first on Ecorazzi. Eats Featured News Vegan chaka khan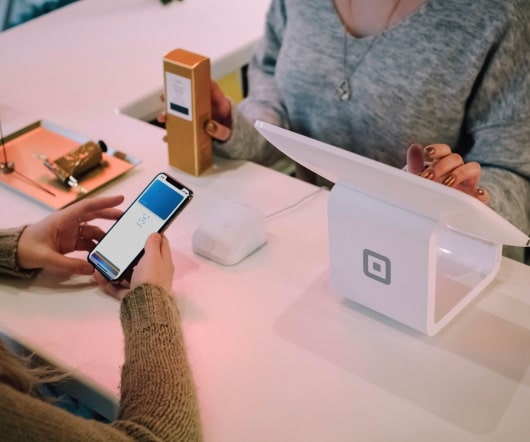 More Trending