Wed.Dec 05, 2012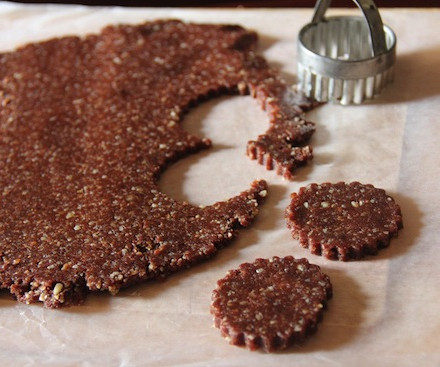 The Oreo Made Gluten-Free, Vegan and Almost Raw
Eccorazzi
DECEMBER 5, 2012
Since its introduction in 1912, NaBisCo's Oreo cookie has becoming the best selling cookie of the 20th century in the U.S. Read More The post The Oreo Made Gluten-Free, Vegan and Almost Raw appeared first on Ecorazzi. Eats News Recipes Top News Vegan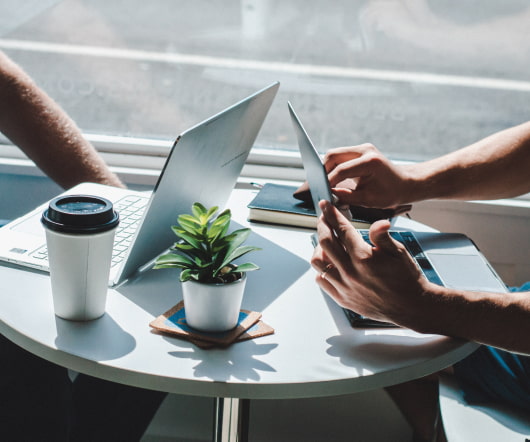 Thought police strikes
Green (Living) Review
DECEMBER 5, 2012
Foster parents have kids removed because they are members of UKIP by Michael Smith (Veshengro) Simple membership in a legal political party has been ruled as grounds to remove foster children from their carers, where they, to all intents and purposes, were happy. The council regards UKIP as a racist organization simply because of its stance on the EU and on immigration.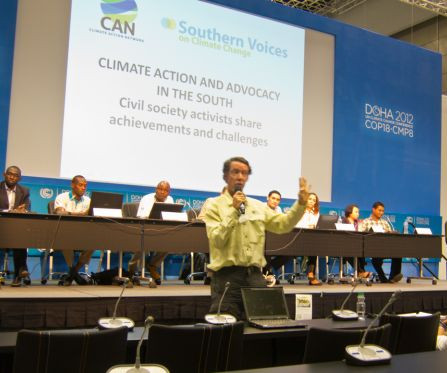 COP 18: We Stand With the Philippines - Compass
Sierra Club Compass
DECEMBER 5, 2012
As the COP18 climate talks drag into their second week, for some the reality of a changing climate is striking home. In the Long-Term Cooperative Agreement Plenary session yesterday, a delegate from the Philippines said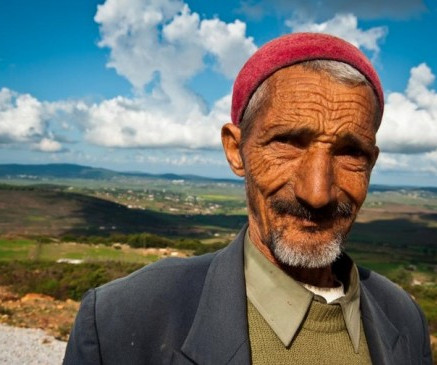 World Bank Warns Arab World About Action on Climate Change
Green Prophet
DECEMBER 5, 2012
Consequences of climate change especially acute in the Arab world, and traditional methods for coping with climate are severely stressed finds new World Bank assessment. . All eyes are on Qatar now as the country hosts the UN-sponsored climate change event COP18.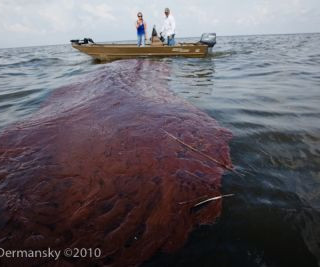 BP Should Pay Maximum Civil Damages for Deepwater Horizon.
Sierra Club Compass
DECEMBER 5, 2012
Today the Sierra Club delivered the following letter calling on the Obama Administration to hold BP fully responsible for the 2010 Gulf of Mexico oil disaster -- the largest environmental disaster in American history
More Trending